Recently, the Adjust marketing company published a guide on how to prepare for working with ads on iOS 14. In the same place, she directly says that the best option is to create a successful pop—up window that motivates users to say "yes" to the question about data tracking.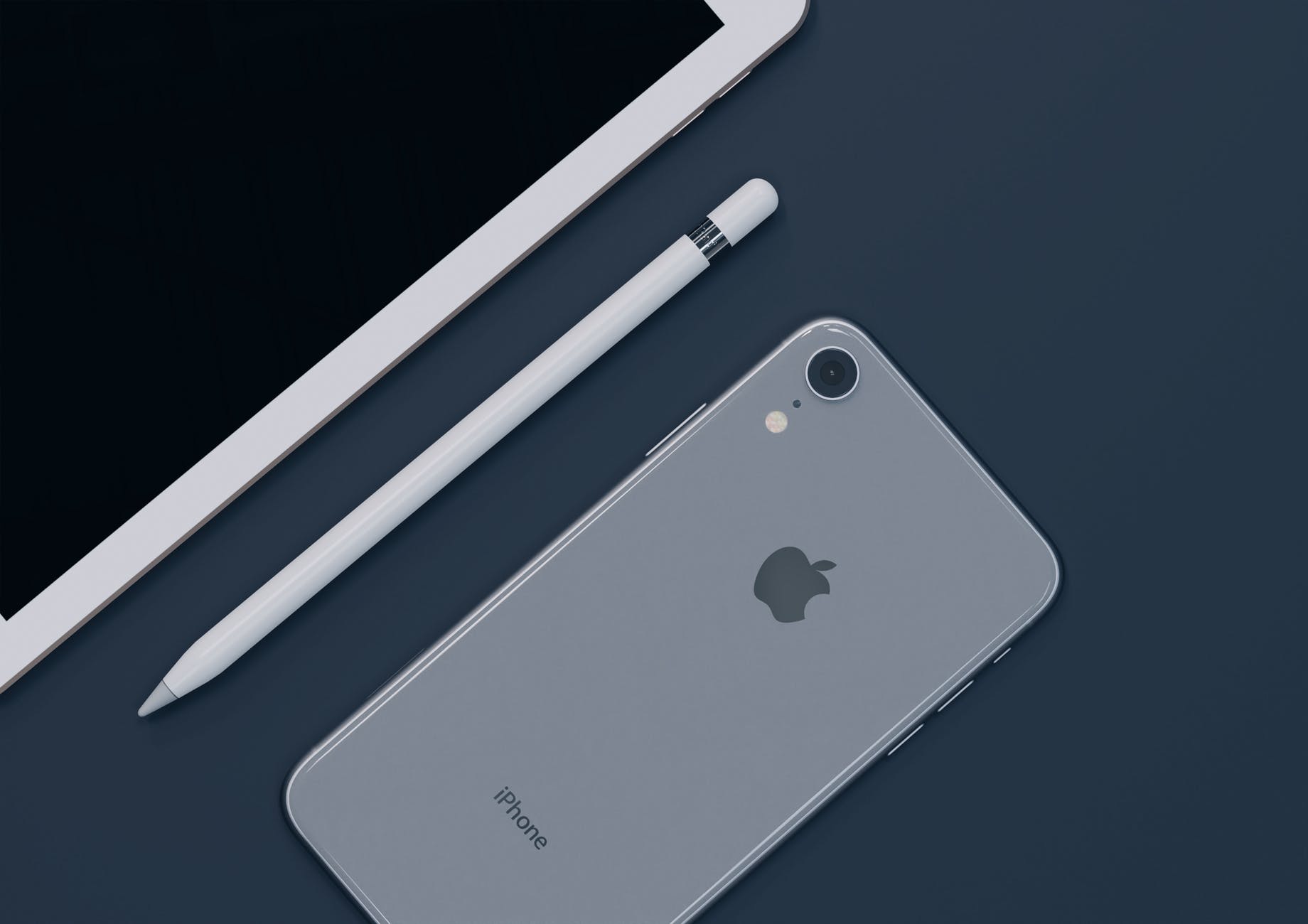 Recall that a new iOS will be released in September. According to preliminary forecasts, it can seriously affect the work of gaming companies with advertising. The key reason: applications will be required to ask the user if he is ready to share information about himself with third-party companies.
Without this permission, the work of IDFA, an identifier for advertisers, which allows you to find out which of the ads worked, which users reacted to it and how exactly the users who came from this campaign behaved, will be blocked. Because of this, it will be impossible to calculate the effectiveness of advertising campaigns.
Apple offers a replacement — SKAdNetwork. But it, as Adjust writes, has very limited functionality. The tool allows you to see only 100 campaigns, measures only installations, and sends data not to advertisers, but exclusively to the advertising network, which will allow the latter to easily manipulate data in its favor. And this is only part of the problem.
Therefore, Adjust states that the best option is to focus on increasing the conversion rate of those users who will give developers access to data tracking. And then a sea of possibilities opens up:
a window with a question from Apple does not necessarily have to be launched at the start of the application, it can be set, for example, after the first game level;
Before the window is activated, it can explain to the user why it is so important to allow data collection;
in front of the Apple window, you can show your windows with a similar question as much as you want and do not display the system until the player is attached to the game;
before the official launch of iOS 14, there is time to experiment, to look for the most advantageous scenarios;
one of the successful strategies is to put the player in front of a choice: to show more or less relevant advertising (there is no fundamental difference for the user, but for the developer, the first option will allow you to resort to IDFA).
In addition to these hints, Adjust reveals in detail in the document what else you should pay attention to before the release of iOS 14.
Also on the topic:
---
Share it with us, write to press@app2top.ru