Quantic Dream brought the sales of Detroit: Become Human to 5 million copies only after the release on Steam. More than two years have passed since the original release of the project.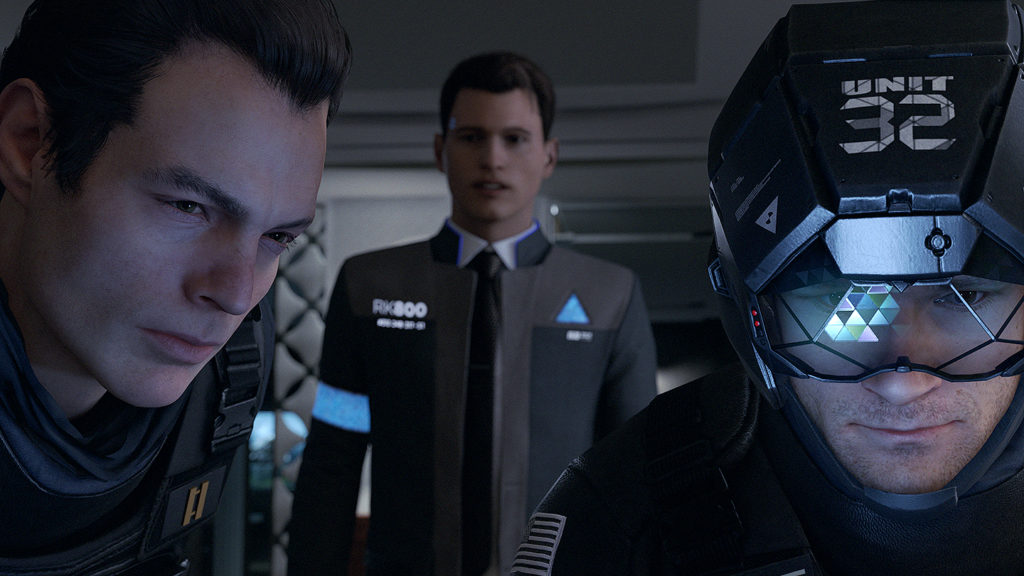 The game appeared on Valve's site in June along with other French games: Heavy Rain and Beyond: Two Souls.
"The launch of Detroit: Become Human on Steam was an amazing experience for us," said Guillaume de Fondaumiere, Executive Director of Quantic Dream. "The reaction we've seen has been incredibly positive, especially in Asian markets."
The game was released on PC back in December 2019 on the Epic Games Store.
Initially, Detroit: Become Human was released as an exclusive for PlayStation 4 in 2018. Then two million copies were sold in less than a year. So the game turned out to be the highest-grossing in the history of Quantic Dream. The average rating of the title on Metacritic is 78 out of 100 points.
Detroit: Become Human is an adventure game in a sci-fi setting, the plot of which unfolds in the future. In this world, androids are no less common than humans, and the player will have to look at history through their eyes.
Quantic Dream is a French developer and publisher working since 1997. The studio created the games: Omikron: The Nomad Soul, Fahrenheit, Heavy Rain, Beyond: Two Souls and Detroit: Become Human.
Also on the topic:
---
Share it with us, write to press@app2top.ru