Fortnite can no longer be played on iOS. Apple accused Epic Games of violating the rules and removed its game from the App Store.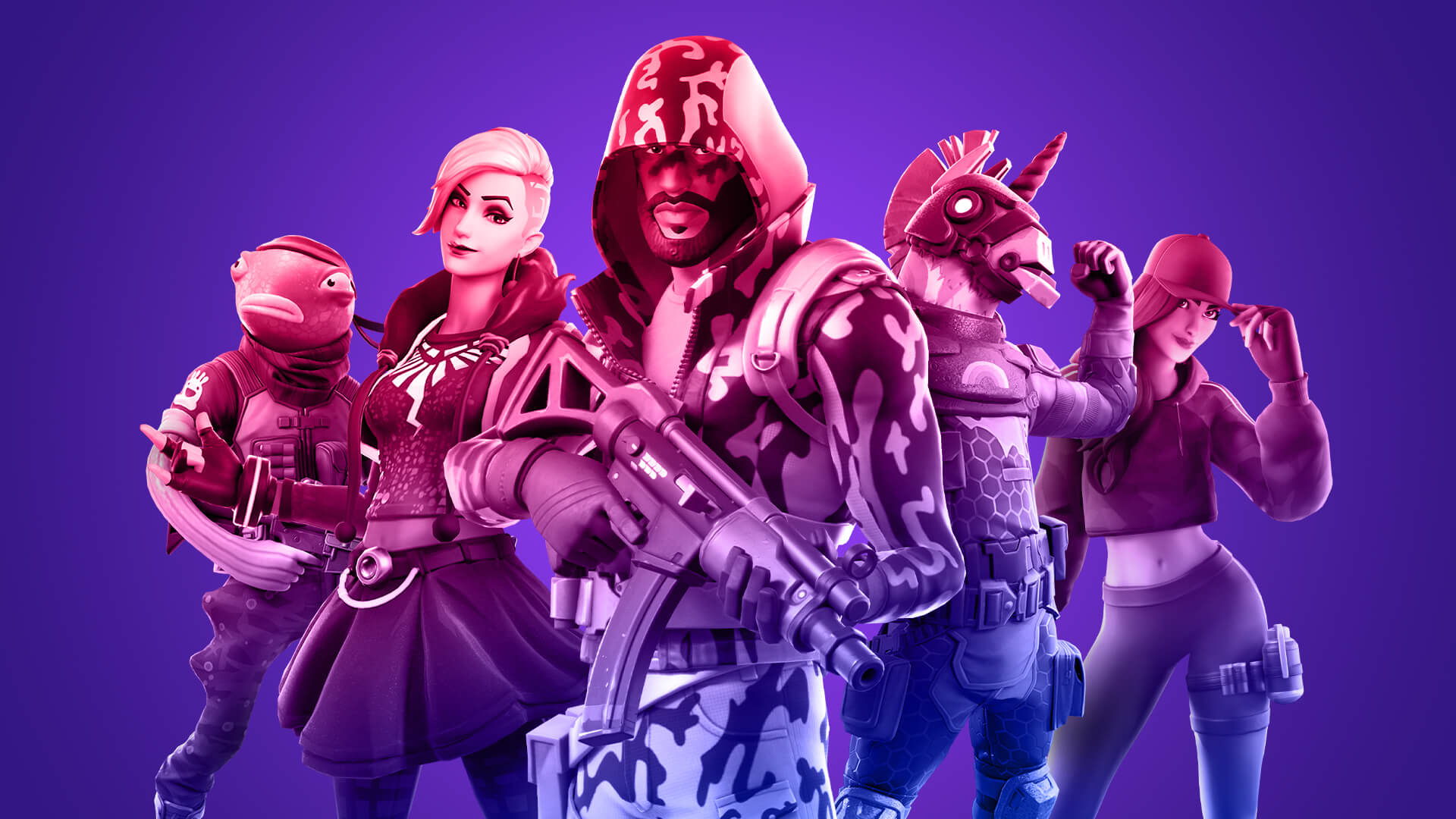 The key reason is the introduction of a new payment system in Fortnite today by the developer, which made it possible to bypass the commission of Apple and Google in the corresponding stores.
In other words, as part of the latest update, Epic Games allowed players to pay for in-game content directly. At the same time, the company has reduced the cost of this content.
Apple's reaction was immediate. Despite the box office success of the game (according to AppMagic, the game earned about $800 million on iOS since the spring of 2018, excluding Apple's share), it was immediately deleted.
---
Is there any news? Share it with us, write to press@app2top.ru