The first three positions are headed by games from Asia.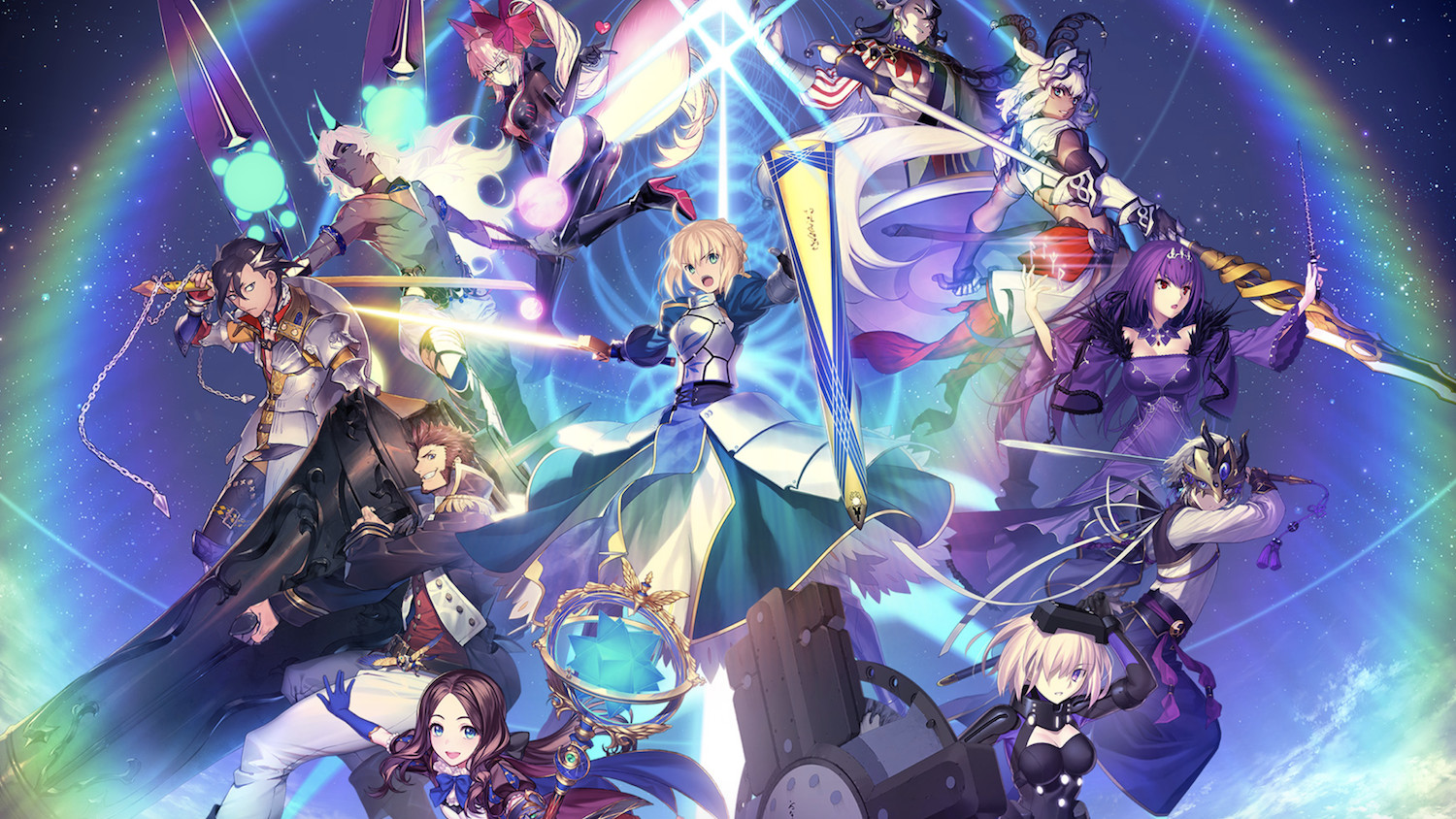 Art for Fate/Grand Order, the highest-grossing game of 2018 according to App Annie
The analytical company App Annie shared with VentureBeat the preliminary results for the year.
The company not only revealed which mobile games and applications will be the most commercially successful in 2018, but also shared some figures on the market.

General market situation
In general, the mobile market will grow in three directions.
First. Downloads. Total global installations (from the App Store and Google Play) for the current year will reach 113 billion. This is 10% more than a year earlier.
Second. The time that users spend interacting with applications will grow. For example, already now the average US resident spends three hours a day in mobile applications. This is 10% more than in 2017 and 20% more than in 2016.
The third. User spending will increase. According to App Annie, this year in mobile applications, users are on the way to leaving $76 billion. This is a 20% annual growth. The main driver of growth is games, as well as subscriptions in non—gaming applications.
Position in the tops
All the games present in the tops are old—timers. There was no place for Fortnite, PUBG, or any fresh releases.
Also, six of the ten highest-grossing projects in the world were developed in Asia and primarily for the Asian market. This applies to both the extremely popular Fate/Grand Order in Japan and the Chinese Honor of Kings (aka Arena of Valor).
Top apps in the world by user spending (App Store and Google Play, preliminary results for 2018 based on data from December 15, 2018)Also on the topic: