The profession of "Screenwriter of computer games" was included in the top five most popular creative competencies of the ArtMasters competition, held with the support of Russian ministries.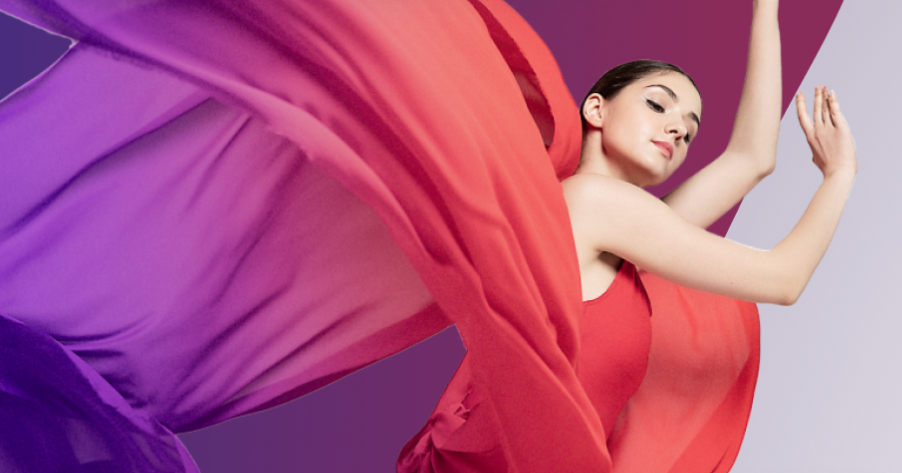 The ArtMasters competition started in July. This is a nationwide event for creative professionals in the field of theater, music, cinema, television, video games and other creative areas.
The competition is held in 16 specialties. Among them: lighting designer, editing director, sound engineer. Also among them there are such competencies as a web designer, a game designer and a screenwriter of computer games.
The stated goal is "to unite talented young people from all over Russia and become a springboard for them into a creative profession." In the latter, solid financial prizes should help the winner within each of the specialties (up to 500 thousand rubles for targeted use — education, equipment or the development of their own project).
The competition is held in three stages. The first one — acceptance of applications — ended on August 11. According to its results, it turned out that the "screenwriter of computer games" is one of the most popular professions in the competition. 808 applications were sent in this direction.
In total, 10 thousand people declared their desire to participate in the ArtMasters competition. In the second round, only 1,145 people passed, who now have to complete "remote practical tasks". It is not specified how many gaming specialists passed through this tour.
ArtMasters is supported by the Presidential Grants Foundation, the Moscow Government and three Russian ministries (science, culture and education). The strategic Internet partner of the contest is Mail.ru Group, and one of the informational ones is the Talents In Games job search and recruitment service.
---
Is there any news? Share it with us, write to press@app2top.ru