It supports AdMob, MoPub, myTarget and Facebook.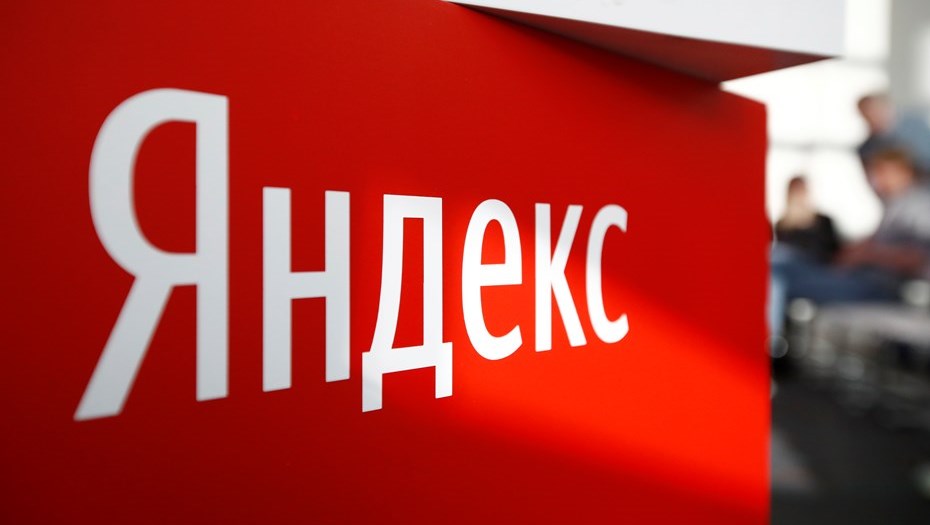 Photo: Artem Geodakyan/TASS
Yesterday, December 26, Yandex announced the launch of a new advertising service for mobile developers.
We are talking about mobile mediation, that is, a platform that automatically selects ads for an application based on the offers of several advertising networks.
As reported in the Yandex blog, the new service shows "advertising in mobile applications on iOS and Android platforms, taking into account the behavior and interests of users. Each monetizer conducts an auction where an ad suitable for the user is selected."
The scheme of the service
Mobile mediation takes into account both the interests of the advertiser who is looking for users, and the developer who provides advertising inventory in his application.
 Advertising is "pulled up" from the source that is ready to buy the impression at the maximum cost.
Currently, Yandex mediation supports such formats as banner, native advertising, fullscreen advertising and rewarded videos.
In addition to impressions from the Yandex advertising network, you can configure impressions from AdMob, MoPub, myTarget and Facebook. The use of the platform is free of charge.
A Russian company, launching its own mediation, enters a competitive market. Today, companies such as Fyber, ironSource and Appodeal also specialize in mediation.
Also on the topic: