The end of last week was marked by several high-profile iOS releases, against the background of which, surprisingly, the simple puzzle Marbly was not lost. One of its creators is the legendary Alexey Pajitnov, the author of "Tetris".
Actually, because of this, it was not lost, because the project itself does not represent something revolutionary. Both externally and in gameplay, Marbly resembles a classic Lines puzzle with "bells and whistles" and a similar structure. IAPs are also provided in the game. For real money, you can buy hints, restarts, "rollbacks" of moves and even complete solutions to puzzles.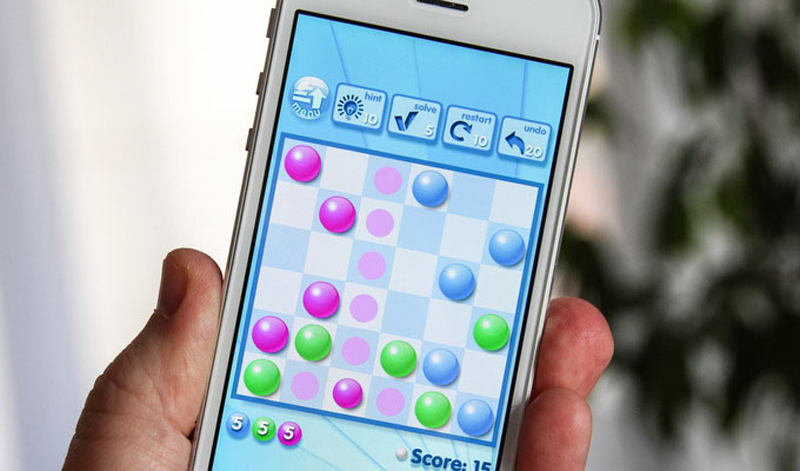 Marbly is the first mobile project of the famous game designer. But, according to representatives of WildSnake, the publisher of the project, this is just the beginning for Alexey Pajitnov. Marbly will soon be followed by other mobile projects from the creator of Tetris. 
An interesting fact: the name WildSnake was played by Pajitnov in 1994.