Embracer Group Holding announced a major purchase. Through a subsidiary of Saber Interactive, he acquired 100% of Maltese 4A Games. The latter is known as the developer of the Metro shooter series. The transaction amount may amount to $80 million.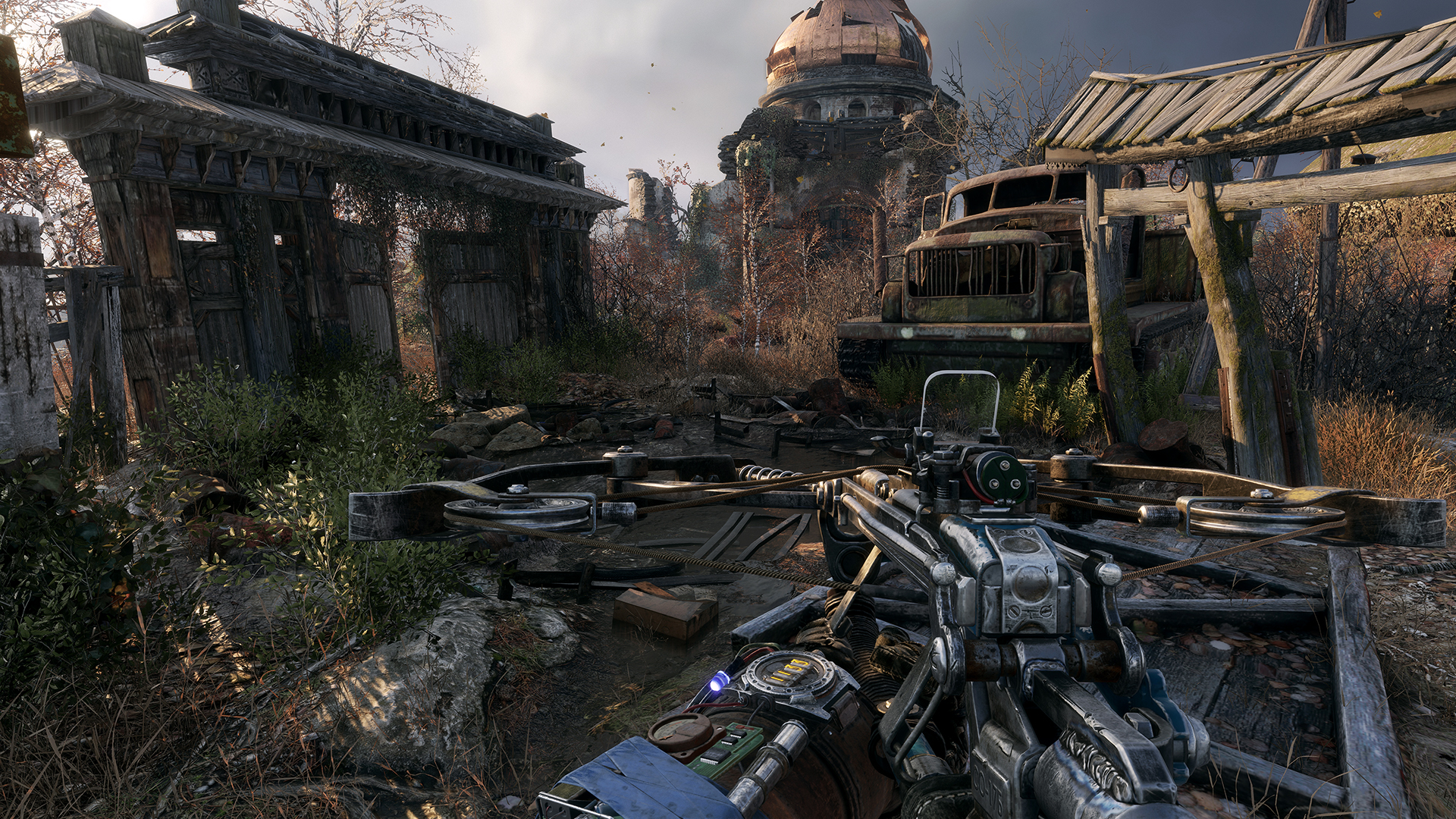 Metro Exodus
The terms of the transaction are complex:

the prepayment amount is $45 million ($36 in cash, and the rest in debt-free equivalents);
at the same time, $25 million of prepayment is paid from Embracer funds, another $20 million is equivalent to the number of issued Embracer B-shares, 50% of which are unblocked in a year, and another 50% in two years;
the total remuneration may amount to an additional $35 million in the next five years if 4A Games achieves all its goals (another $15 million in cash and $20 million in shares);
the maximum estimate of 4A Games may be, as we wrote a little higher, $ 80 million.
It is reported that for this year the revenue of 4A Games will be € 20 million, and EBIT — € 12.
Under the terms of the contract, Saber Interactive will be joined by a team of more than 150 employees of two 4A Games studios — Maltese and Ukrainian. Embracer also gets the studio engine at its disposal.
At the same time, 4A Games will continue to work as an independent studio, albeit under Saber Interactive. Now she is engaged in two AAA projects. One — in the framework of close cooperation with Saber Interactive, the other (on a new IP) independently.
The transaction became known in the framework of the Embracer Group financial report.
Also on the topic:
---
Share it with us, write to press@app2top.ru