Last Friday, the global release of Unity Distribution Portal took place. The platform will help developers publish Android apps outside of Google Play.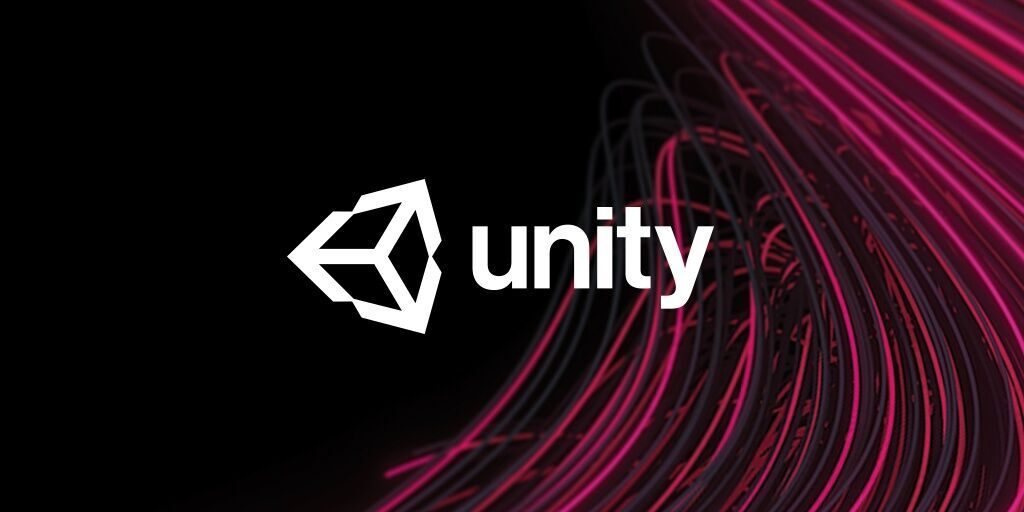 The Unity team shared this news on the company's official blog. Unity also noted there that UDP started working a year ago, but was only available in test mode and supported fewer stores.
What does UDP do?
In short, it simplifies the publication and distribution of games outside of Google Play. This means that any developer can log on to the platform and roll out the application to several stores at once in a couple of clicks.
The process is simple: the developer enters UDP, registers in the right stores, uploads his application to the platform, adds screenshots and a description, and then UDP automatically creates builds of the game that meet the requirements of the selected stores.
According to Unity, the platform will provide applications with the widest possible coverage. Despite the fact that most Android games are distributed through Google Play, there are more than a dozen other popular stores in the world. And in the largest mobile market – the Chinese one – Google Play is completely banned.
According to Newzoo estimates, in 2020, alternative stores will receive $10.6 billion in revenue. This is 20.5% more than last year. "Local stores are no less important for developers than global ones," Unity concludes.
At the moment, UDP cooperates with Samsung Galaxy Store, Huawei AppGallery, Xiaomi GetApps, QooApp, Uptodown, SHAREit, Korea's ONE store and TPAY Mobile. With their help, developers can already promote games in 188 countries. But according to the company, other stores will appear on the platform in the future.
Recall that three days before the official launch of the Unity platform, another major announcement was made. The company decided to enter the stock exchange and applied for an initial public offering (IPO).
Also on the topic:
---
Share with us, write to press@app2top.ru