Microsoft is taking another step towards multiplatform.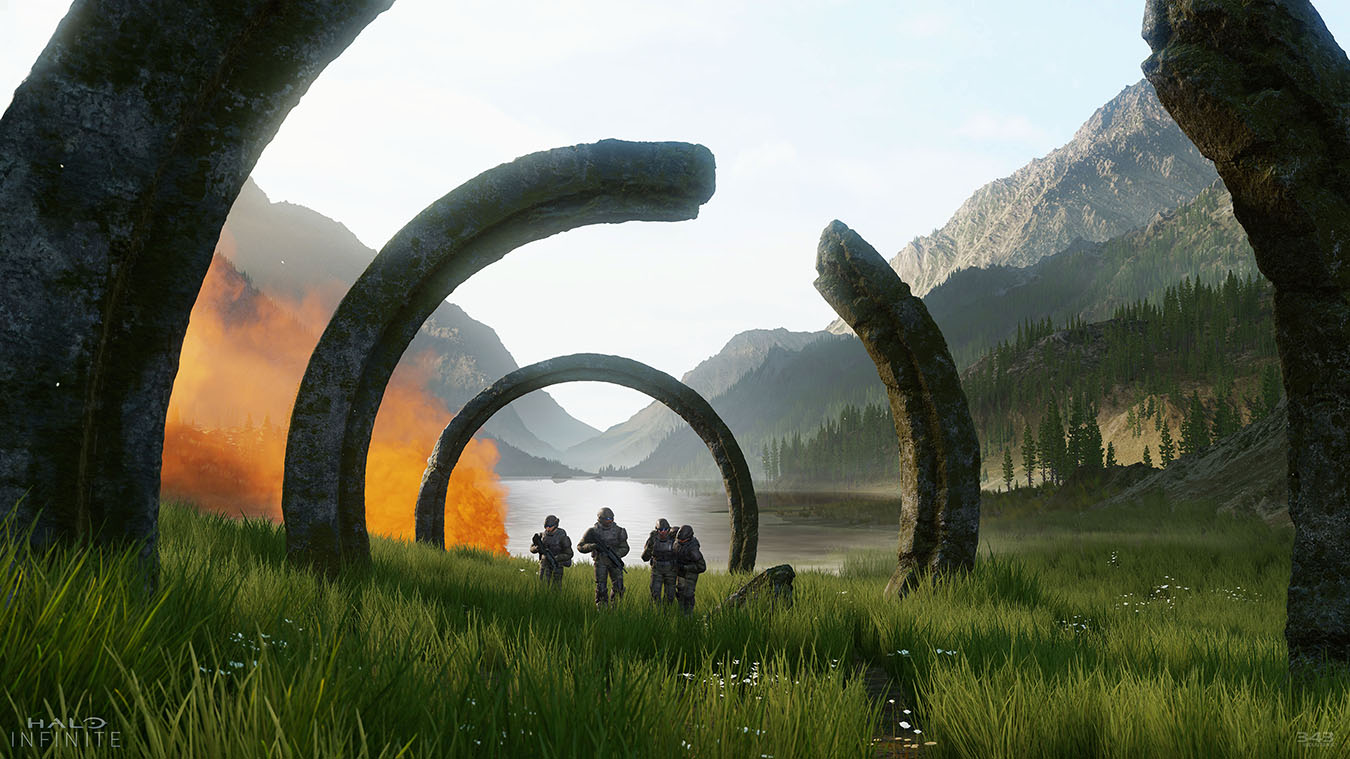 Halo Infinite
The appearance of a new game in the Halo series — Halo Infinite — on PC was announced at E3.
However, only today it became known that it will not be about the port.
Employees of 343 Studios, which was responsible for the series from the fourth part, announced as part of a stream on Mixer that the game would be native for both platforms. The engine of the novelty — Slipstream — was developed taking into account the fact that the game will run on PC hardware.
"The PC audience expects other things [from the game], not the console experience. And part of our philosophy is to ensure the scalability of [these] things on different PC hardware," said David Berger, technical director of the studio.
The announcement of the new part of Halo for personal computers, as well as the desire to provide a full—fledged native experience of the series on the PC, which was originally exclusively console, is another step by Microsoft to build a common gaming ecosystem for Xbox and Windows. Earlier, the Redmond team also introduced the Play Anywhere program, which allows you to play a number of Xbox-exclusive on PC.
This, as well as the purchase of gaming companies, indicates Microsoft's desire to strengthen its role in the game distribution market, where Sony dominates consoles today, and Steam dominates personal computers.
Also on the topic: