The company Harebrained Schemes announced that its role-playing long-term construction will be released on mobile platforms in a month. About why we need to wait for this project – read our material.
We've been making announcements a lot lately. But, to be honest, it's quite the opposite: companies have too often started releasing or announcing the imminent release of very cool projects. Those about which it is impossible not to tell.
Shadowrun Returns is one of them. We wrote about it more than a year ago, when the team of Jordan Weisman (Jordan Weisman) – Harebrained Schemes – scored more than $ 1.8 million for its development on Kickstarter. 
And now, after several postponements (it was originally planned that the project would appear on mobile platforms as much as five months ago), the exact release date of the game on iOS and Android (and at the same time PC) became known – July 25 of this year. 
Why should this date be circled with a red felt-tip pen?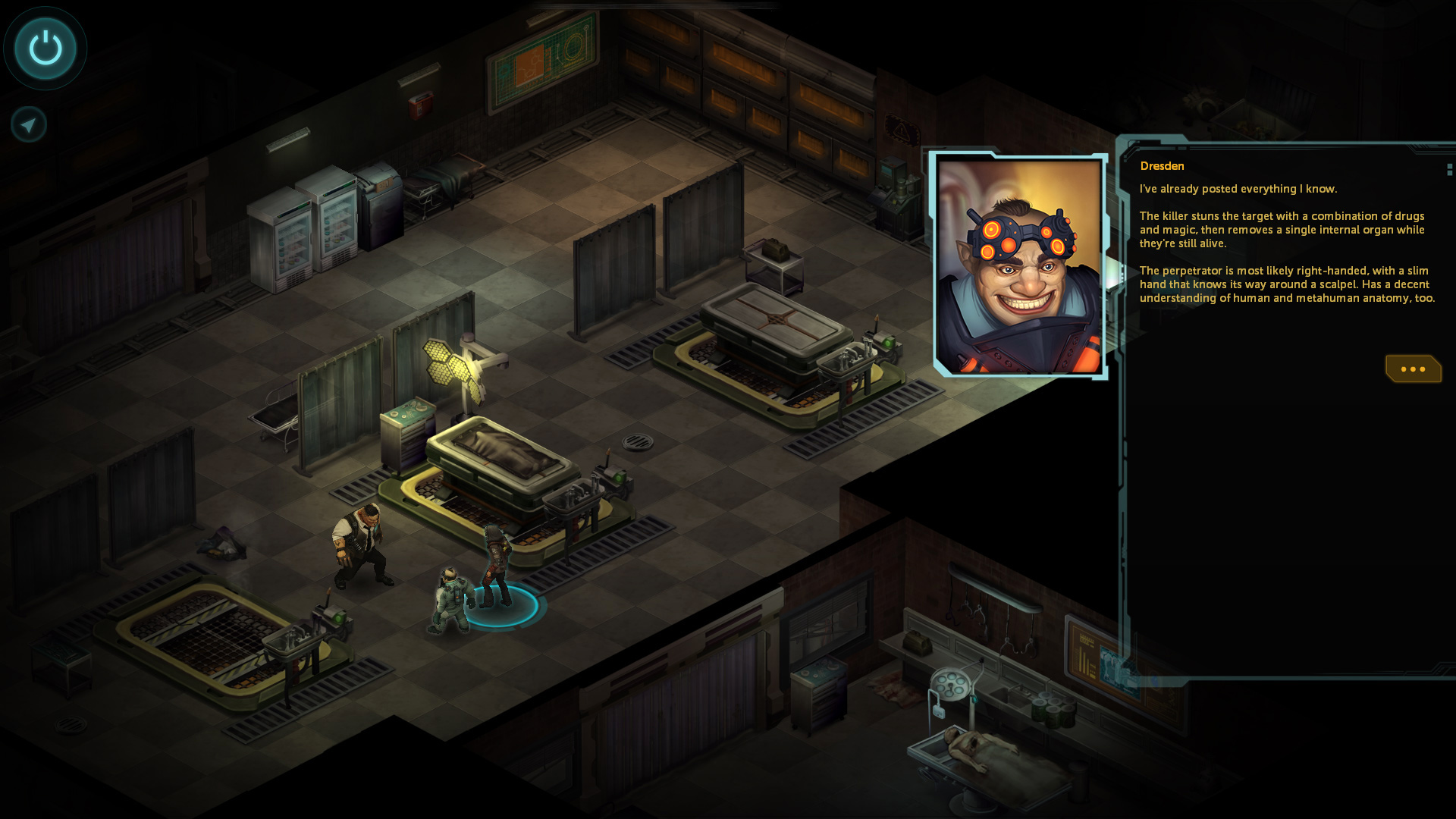 Shadowrun Returns is an isometric role–playing game a la classic Fallout of the late 90s. Available: a powerful plot, bright characters, an advanced role-playing system and, of course, tactical turn-based battles. Plus, don't forget that its action takes place in the cyberpunk universe of Shadowrun, where hacker elves and dwarves with rocket launchers are not uncommon, but commonplace.
PC owners will have access not only to the game, but also a full-fledged toolkit for developing their own campaigns. By the way, the creators of the game are counting on him very much. It is assumed that the long life of the project will be provided by a dedicated community that will undertake the creation of interesting scenarios and additions. 
Harebrained Schemes are far from new to mobile development. They are followed by two excellent midcore games – Strikefleet Omega on Google Play and Crimson: Steam Pirates on the App Store. So you don't have to worry about the quality and overall level of Shadowrun Returns.
Sources: harebrained-schemes.com through pocketgamer.co.uk and kotaku.com