Limestone Games and its management have publicly responded to the accusations from former employees. The studio plans to involve the Estonian authorities in the investigation of the situation.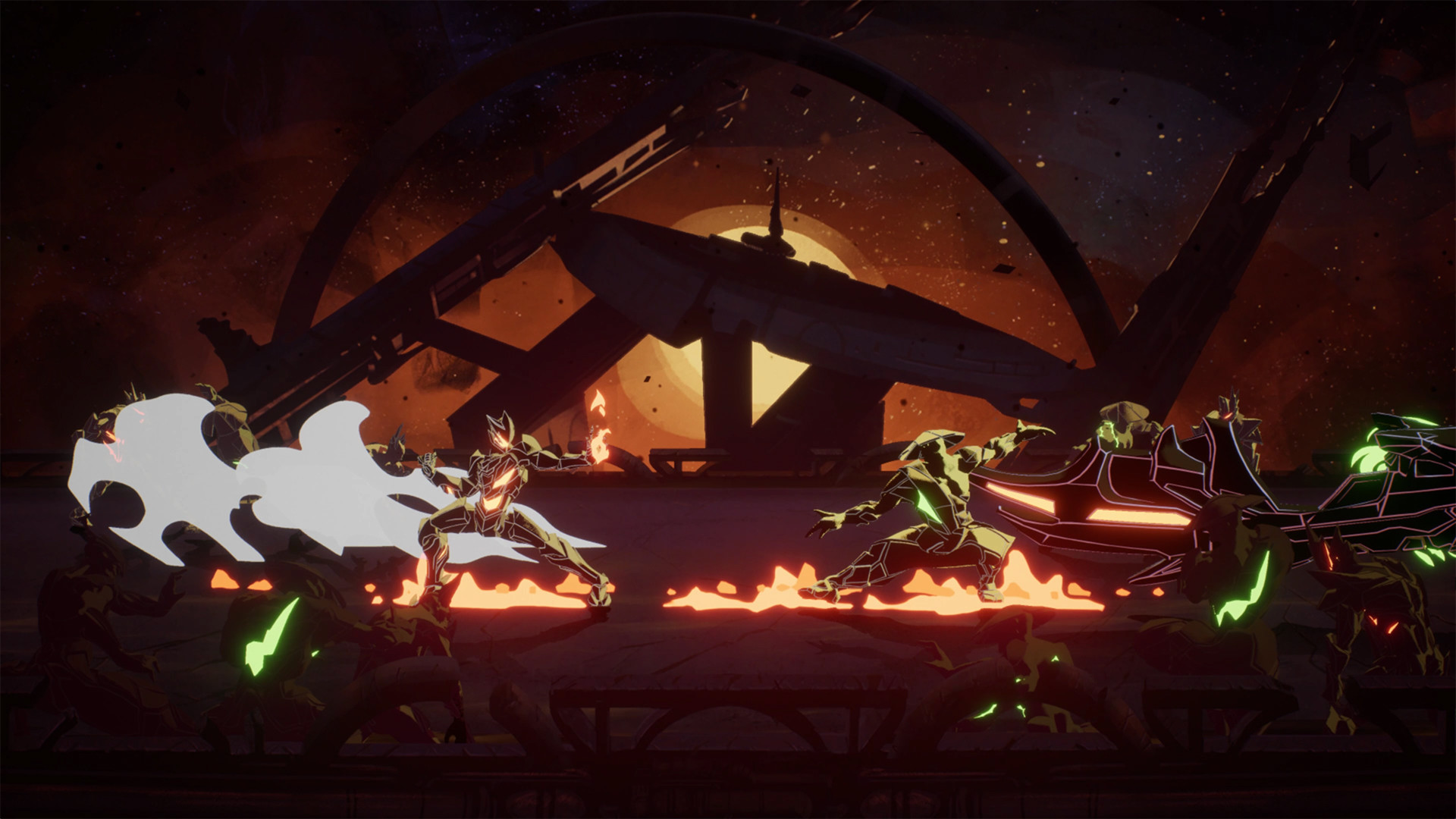 Aeon Must Die!
The CEO of Limestone Games Yaroslav Lysenko responded to the request App2Top.ru and he sent the official position of the company on the charges (it is now also published in the company's blog), which were made public by its former employees last Thursday.
According to the press release:

the studio was shocked by the accusations, because "the former CCO took part in all the decisions of the company" (it's about Alexey Nekhoroshkin, with whom 7 more people left the company);
Alexey participated in making all major decisions (hiring, firing, salary payments), because "all decisions in the company required a non-anonymous decision of three people";
the management of Limestone Games considers it impossible that Nekhoroshkin "was not aware of the company's decisions, since, as its CCO, he had the power to veto any of its decisions";
Alexey is still a shareholder of Limestone Games;
Aeon Development Must Die! it is still moving forward, and the "core of the team is not affected" by the situation;
there was no IP theft, because from the very beginning Aeon Must Die! owned by Limestone Games;
the current accusations of former employees "damage the reputation of the studio, all employees currently working in it, as well as titles being developed";
Limestone Games is going to appeal to the authorities to consider the allegations of former employees;
It is separately clarified that "psychological violence and dehumanization" are crimes in Estonia, fictitious accusations of their implementation in the country are punishable.
The document also says that simultaneously with the appeal to the authorities, Limestone Games is looking for a neutral intermediary who will help start a dialogue with former employees. It is reported that the studio is ready to invite the Estonian media to the office, where they will be able to communicate with the current employees of Limestone Games.
Also on the topic:
---
Share it with us, write to press@app2top.ru