The Chinese company Bilibili has received an exclusive license to publish the mobile version of Fall Guys: Ultimate Knockout. The game will be released under the name Jelly Bean: The Ultimate Knockout.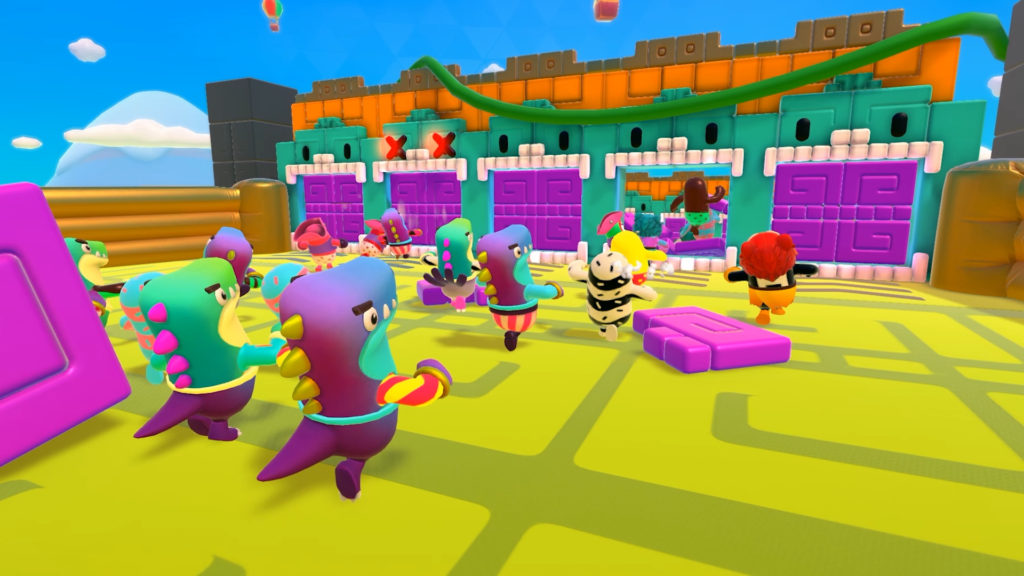 Daniel Ahmad, a senior analyst at Niko Partners, wrote about this on Twitter. Ahmad did not specify whether to wait for the game on smartphones in other countries. At the same time, Mediatonic studio itself has not yet announced the release of the game on mobile, but confirmed it in an interview with Esports Observer.
Details about the release date have not yet been disclosed either.
Interestingly, just a week ago, the developers of Fall Guys not only did not talk about plans to port the game, but also called the mobile versions of the sensational hit fraudulent.
However, this behavior is not surprising: the game is actively copied. In early August, there was a major scandal with the Fall Guys clone, which managed to collect 81 thousand downloads before it was removed from the AppStore. Until now, there and on Google Play, you can find a dozen clones of the title, none of which is officially connected in any way with the original game.
Bilibili is a Chinese corporation whose main business is a video sharing website with an emphasis on games, comics and animation. The company has already released mobile games for China, including Fate/Grand Order.
Also on the topic:
---
Share it with us, write to press@app2top.ru