EA has introduced a mobile version of its urban planning simulator – SimCity BuildIt.
As far as can be judged from the first screenshots, the project will not be a time manager / "farm", but will become a full-fledged adaptation of the gameplay of the eponymous series for mobile gadgets. 
The developers assure that the players will not only have to rebuild the city, but also take care of the needs of the citizens. More details about the project have not yet been reported.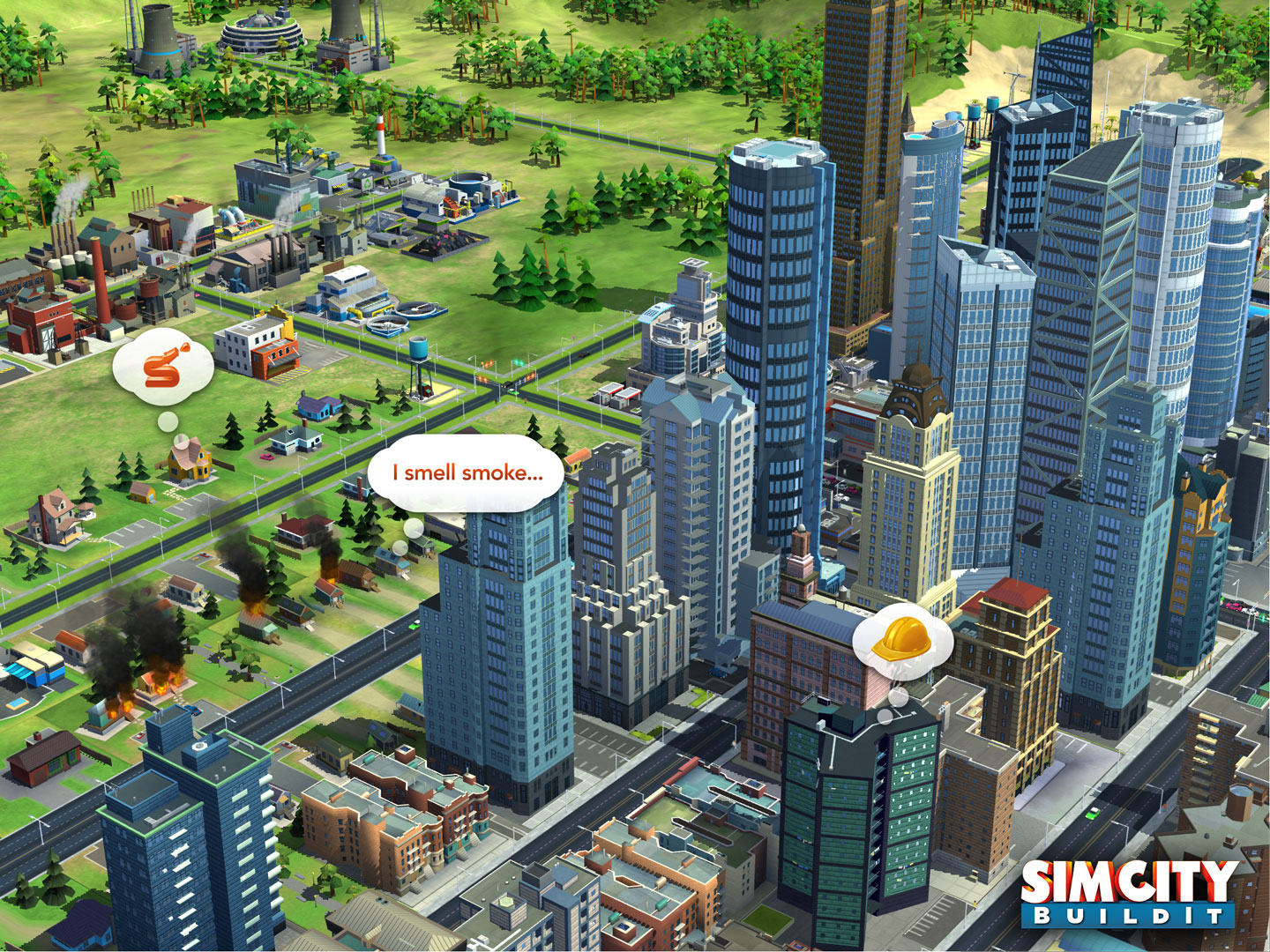 They promise three-dimensional graphics and the ability to rotate the viewing camera 360 degrees. 
The project will appear on the App Store and Google "very soon". 
A source: http://www.ea.com/