Wanted: Unity programmer at Playrix, graphic designer at Pixonic and producer at Fusion Core.
The brightest vacancies of the week are, as always, in the selection that I prepared for App2Top Alina Wise, Head of Recruitment of VALUES VALUE company. All vacancies can be viewed here.
Alina the WiseTechnical vacancy of the week:
Unity-programmer, Playrix (Any city)
An excellent career chance is offered to unitists by one of the leaders of the CIS game development. The developer is required to "port a mobile project to Unity for the Facebook platform", "search and implement optimization solutions", as well as for "regular updates and game support".
As usual, the company's employees can choose to work remotely or in one of the offices. Playrix pays for voluntary medical insurance in Russia and Ukraine, personal English lessons, compensates for sick leave in full and holds internal conferences for all employees. Flexible work schedule is attached.
Requirements:
Unity development experience (preferably using WebGL);
having experience working with Unity render, understanding pipeline project assembly and working with resources;
good knowledge of C# and general understanding of C++;
it is desirable to have AS3 expertise;
Unity project optimization skills will be a big plus;
it is desirable to have completed projects;
porting experience (Flash-Unity, Mobile-Web, Flash-Mobile);
mindfulness when reading someone else's code;
responsibility, independence, ability to work in a team.
Design vacancy of the week:
Graphic Designer, Pixonic (Moscow)
Pixonic is looking for a graphic designer. He will be responsible for "design of unique presentations", "preparation of accompanying graphic materials for conferences", "design of news, articles and other materials", as well as for "creating elements of corporate merchandising in cooperation with the PR department".
At Pixonic, an employee is promised "a constant exchange of experience with top industry specialists." In addition, they offer bonuses in the form of free breakfasts and lunches, extended VMI and a subscription to the A+ class fitness club.
Requirements:
at least three years of experience as a designer;
proficiency in Adobe Illustrator, Adobe Photoshop, InDesign, PowerPoint, Keynote;
attention to detail, creativity, independence;
the presence in the portfolio of examples of work on the development of presentations and graphics;
willingness to listen to the customer and take into account his wishes.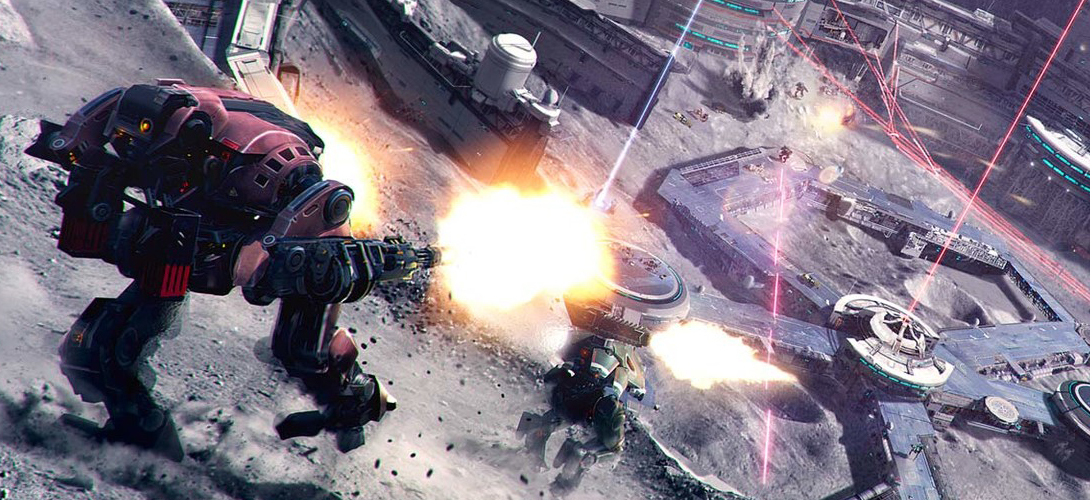 Producer vacancy of the week:
Producer Fusion Core, (Moscow)
The Moscow studio Fusion Core, specializing in the development of mobile and social MMO strategies, is looking for a producer to join its team. His responsibilities will include: operational management of the project, its strategic development, tracking its key metrics and creating project documentation for it.
They promise interesting tasks in a successful project, work in a cool team and a salary from 120 to 200 thousand rubles with bonuses for achieving KPI.
Requirements:
higher technical education;
in-depth knowledge of the free-play and social gaming market (fundamentals of game design, technical fundamentals of development, fundamentals of marketing and game analytics);
the skill of creating project documentation;
strong organizational and managerial skills;
English language proficiency is not lower than upper-intermediate.