Wanted: concept artist at Melsoft Games, C++ developer at SunStrike Studios and mobile marketer at Alawar.
Based on the job search service and the Talents In Games recruitment agency, Marina Lopatina, product manager, has prepared a selection of the most interesting vacancies for the week.
Marina LopatinaArt vacancy of the week
Concept Artist (Middle/Senior Concept Artist) at Melsoft Games (Remote work)
Belarusian Melsoft Games is looking for an experienced concept artist for one of its main projects — My Café mobile time manager.
Responsibilities:
create concepts and sketches of game characters, objects, interiors, locations (for subsequent transfer to a 3D artist);
create comics;
take an active part in the discussion with the product team of changes in the product, offer ideas;
search for references for game elements.
Requirements:
art education;
the ability to draw by hand;
excellent knowledge and skills of working in Photoshop and drawing on a tablet;
experience of participation in gaming projects and the availability of an appropriate portfolio;
understanding 3D modeling;
love for mobile games, desire to be part of the Melsoft Games team;
work experience in casual style and the presence of a portfolio with game projects (5-10 works that demonstrate your current level).
My CaféTechnical vacancy of the week
C++ developer at SunStrike Studios (Saint Petersburg, Russia)
SunStrike Studios, which specializes in graphics outsourcing for video games (its portfolio includes art for games such as Megapolis, SuperCity, Battle Arena and many others), is looking for a C++ developer.
Responsibilities:
porting large game projects to modern platforms;
optimize game projects for weak hardware.
Requirements:
have at least 3 years of C++ development experience, at least 1 year of game development experience;
be able to work with C++ graphics engines, OpenGL/DirectX and multithreaded applications.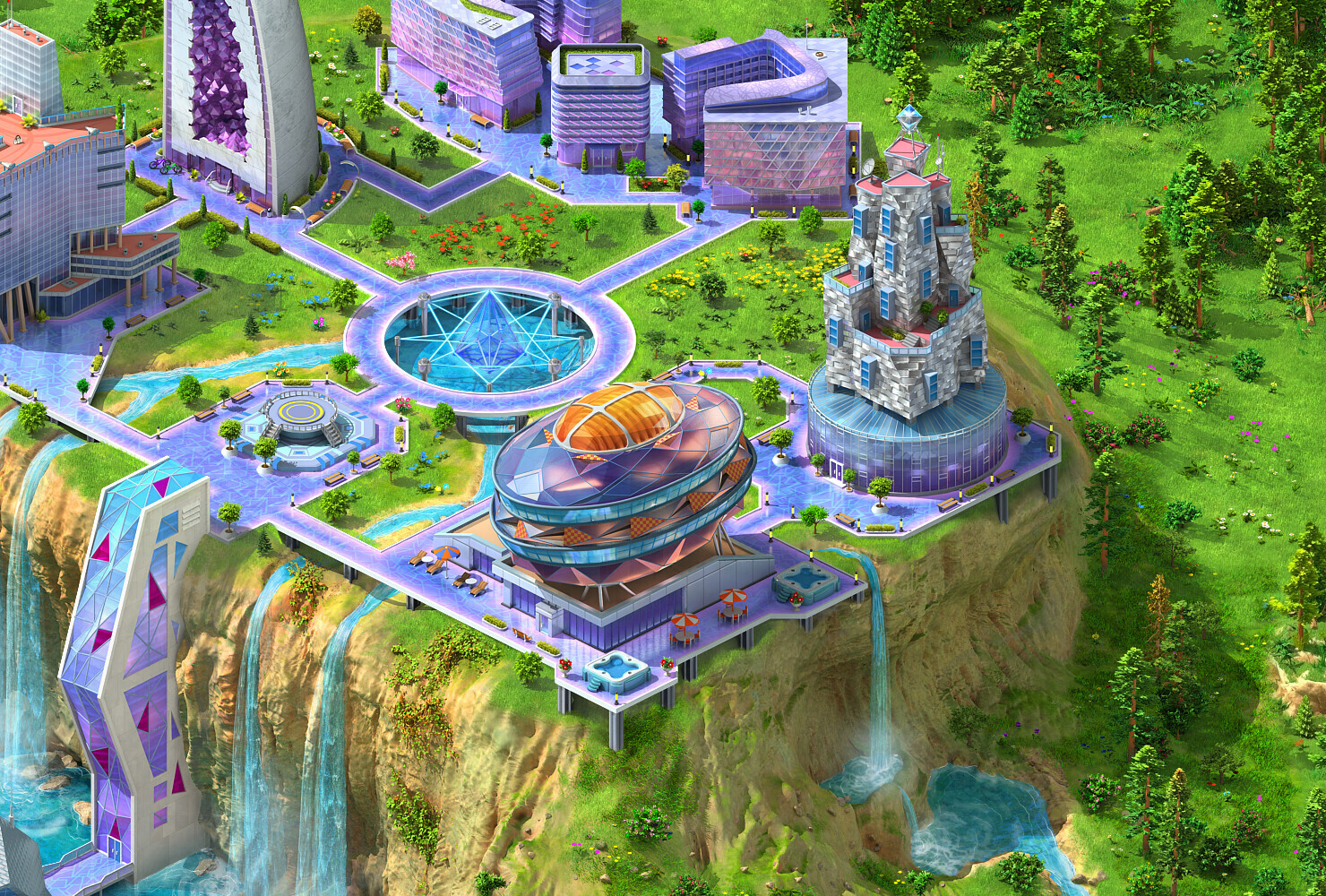 Art for MegapolisMarketing vacancy of the week
Mobile Marketer in Alawar (Remote work)
Novosibirsk-based video game publisher Alawar (the company is known for projects such as Beholder, Merry Farm, Montezuma Treasures and others) is in search of a mobile marketing specialist. It is assumed that the new employee will take on most of the tasks for the development of the company's mobile direction.
Responsibilities:

expert evaluation of incoming projects;
development of suggestions and ideas for improving products;
competitor analysis and mobile games market monitoring;
attracting users and working with retention;
setting up and working with ASO (App Store, Google Play);
setting up and managing mobile advertising campaigns on key sites;
working with mobile analytics and statistics collection systems;
responsibility for the implementation of the set KPIs, increasing traffic volumes and cost control.
Requirements:
at least 1 year of experience in mobile marketing (premium, freemium, frituplay);
knowledge of the features of mobile marketing tools;
understanding ways to monetize mobile apps;
understanding key metrics in mobile analytics;
understanding channels user acquisition Manager (Facebook Ads, MyTarget, Google Ads, "Yandex.Yandex.Direct, Search Ads, advertising networks);
English is not lower than Upper-Intermediate;
competent oral and written speech.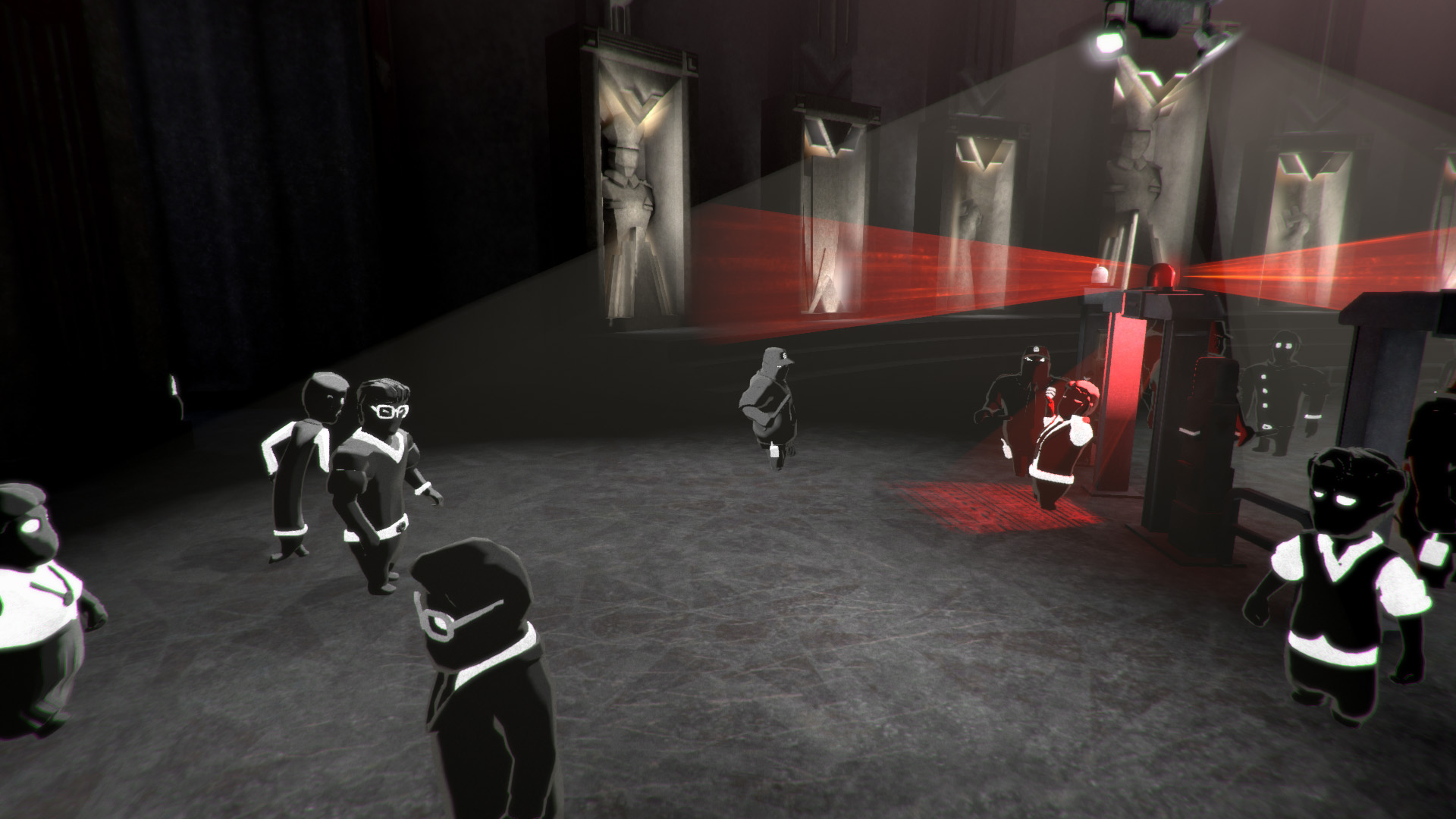 Beholder 2Is there any news?
---
Share it with us, write to press@app2top.ru