Wanted: ASO-manager at Black Caviar Games, artist/designer of advertising creatives at JetDogs and tester at Targem Games.
Based on the job search service and the Talents In Games recruitment agency, Marina Lopatina, product manager, has prepared a selection of the most interesting vacancies for the week.
Marina LopatinaASO-Manager at Black Caviar Games (Krasnodar, Russia)
Black Caviar Games is engaged in the creation and launch of mobile and PC games. She is looking for an experienced ASO manager to promote mobile games developed on Unity and Unreal Engine 4.
Responsibilities:

development and assistance in implementing a landing page optimization strategy for all the company's real-time games and software launches;
ASO project management (keyword optimization and conversion rate in the App Store and Google Play Store);
development and testing of metadata and creative concepts for the application page in stores (description, icon, screenshots, video) to increase conversion and visibility;
analysis of ASO-related application indicators, continuous improvement of promotion strategies, development of measures to achieve project targets;
participation in the creation of new resources and localizations together with the marketing team and external partners;
monitoring of world ratings and features in the proposed sections of applications;
identifying trends and regularly testing new strategies in the ASO space;
development, execution and tracking of A/B testing for all company projects using various analytical tools;
monitoring and studying the games and trends of competitors;
adaptation of metadata and creatives taking into account regional peculiarities of markets in different countries;
reporting on the effectiveness of various ASO strategies;
traffic quality assessment and efficiency decision-making;
preparation of technical specifications together with Marketing Producer and management of all preparation of graphic materials.
Requirements:
team experience;
a deep understanding of how paid Apple Search Ads and Google UAC, influencers and advertising campaigns affect store visits and how to use this information in our favor.
Art for one of the games Black Caviar Games Artist/designer of advertising creatives (Marketing Artist / Designer at JetDogs Oy (Saint Petersburg, Russia)
The developer of casual games JetDogs is looking for an artist in St. Petersburg. Due to the situation with the coronavirus, the work is remote, but periodic personal meetings are planned to discuss the details of the work, plans and other things.
Responsibilities:

working with marketing materials. Drawing based on existing game art, collages, banners, preparation of promo videos (based on gameplay with basic effects), visual content of the site, game promo pages on portals;
working with game art. Work on game projects for creating, correcting, redrawing existing 2D and 3D art (textures, poses, rendering), integrating art into Unity, searching and processing finished art from stock.
Requirements:
ownership of the relevant software (2D and 3D editors);
understanding the game development process;
the desire to learn and improve;
love of games;
the presence of a portfolio.
Hercules VTester at Targem Games (Yekaterinburg, Russia)
Targem Games is the largest developer of computer and console games in the Urals. The company is looking for a tester for a permanent job in an office in Yekaterinburg.
Responsibilities:

testing game projects: searching, reproducing and checking for bug fixes;
functional testing, regression;
interaction with the development team when designing new features and/or correcting existing ones when deficiencies are detected. Indicate shortcomings, possible problems and ways to eliminate them;
preparation of test cases and checklists;
working with Bug Tracker.
Requirements:
love of computer/console games;
knowledge of genres and types of computer games;
an idea of the balance of games, the construction of gameplay. The ability to make recommendations to improve these parameters;
personal qualities: pedantry, perseverance, attentiveness, stress tolerance, accuracy, the ability to clearly explain the essence of the error (orally and in writing);
high self-learning, the ability to independently master the material;
good knowledge of testing theory.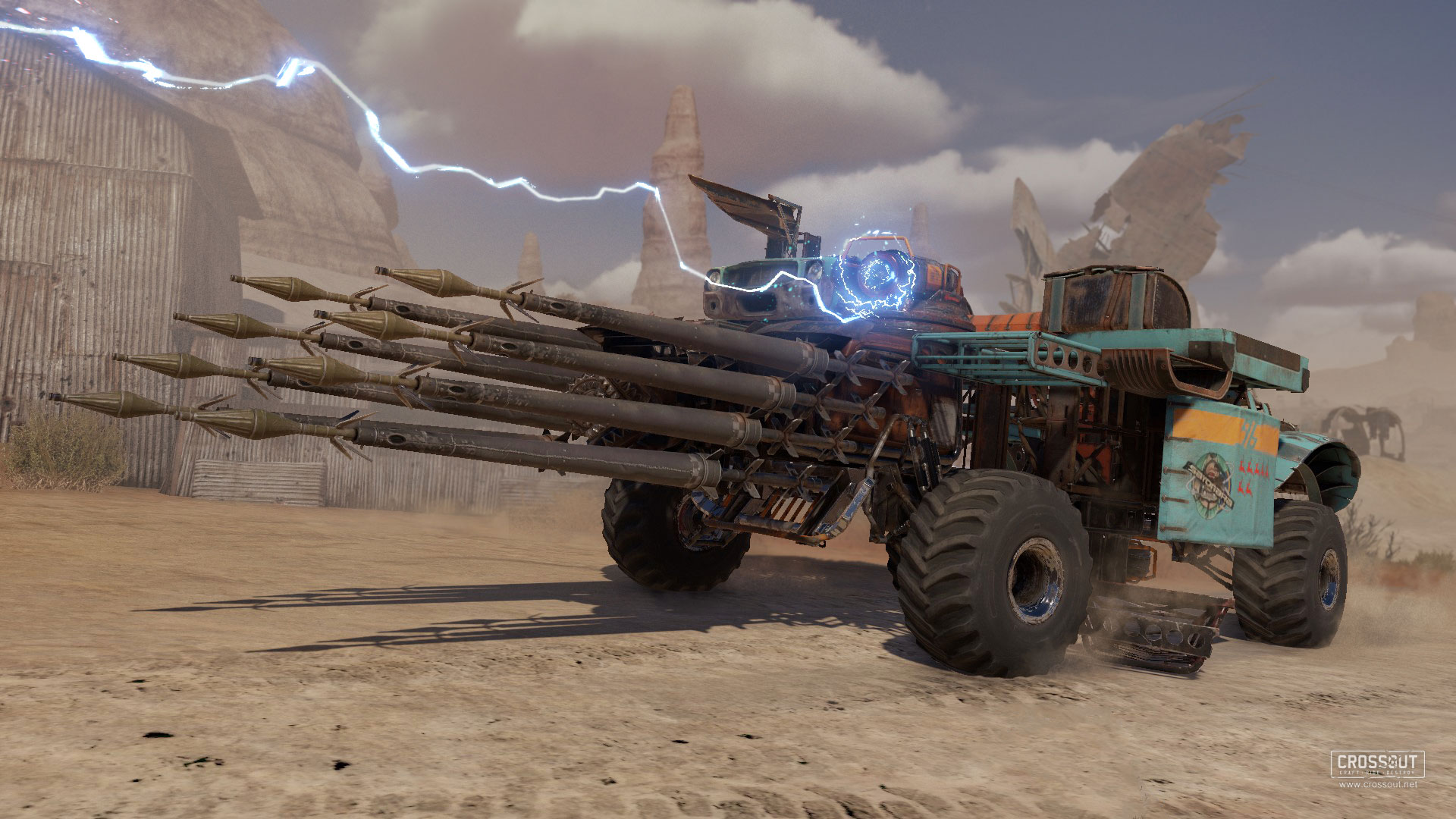 CrossoutIs there any news?
---
Share it with us, write to press@app2top.ru