It is from this amount that potential Niantic investors are repelled.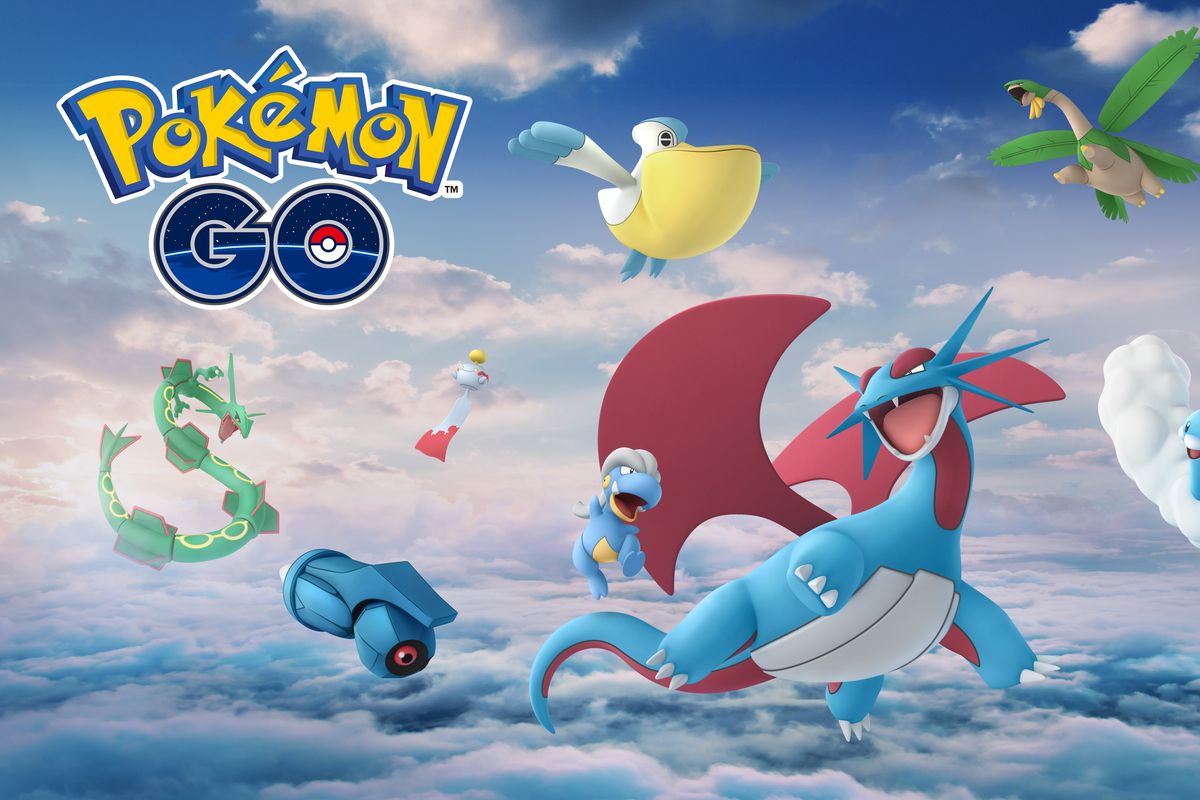 The latter are ready to invest $200 million. Future investors include IVP (also an investor in Supercell, Slack, Dropbox, Snapchat, Twitter), Samsung and Xiomatic Gaming (an esports firm, including investing in gaming businesses).
About the upcoming deal with reference to unnamed sources, The Wall Street Journal reports. This will be the fourth round of investments for Niantic, which has already raised $225 million.
Investors' interest in the project is understandable. The company's blockbuster, Pokémon Go, continues to earn well. Its estimated monthly revenue is around $70-80 million. This is on par with mobile apps like Netflix and Candy Crush Saga.
Also on the topic: