The ported version of XCOM: Enemy Unknown will appear on Apple mobile devices this Thursday, June 20. 
The game will cost $19.99. 
It is stated that the mobile version of the game is almost identical in content to the original PC version. The main significant difference is the lack of multiplayer. It is promised to be released as an update later. 
XCOM will be launched as a universal application. Announced support for Game Center and iCloud. The game will be available on all iPads, starting with the second generation, on the iPhone, starting with the 4S, and iPod touch-ah, starting with the fifth generation.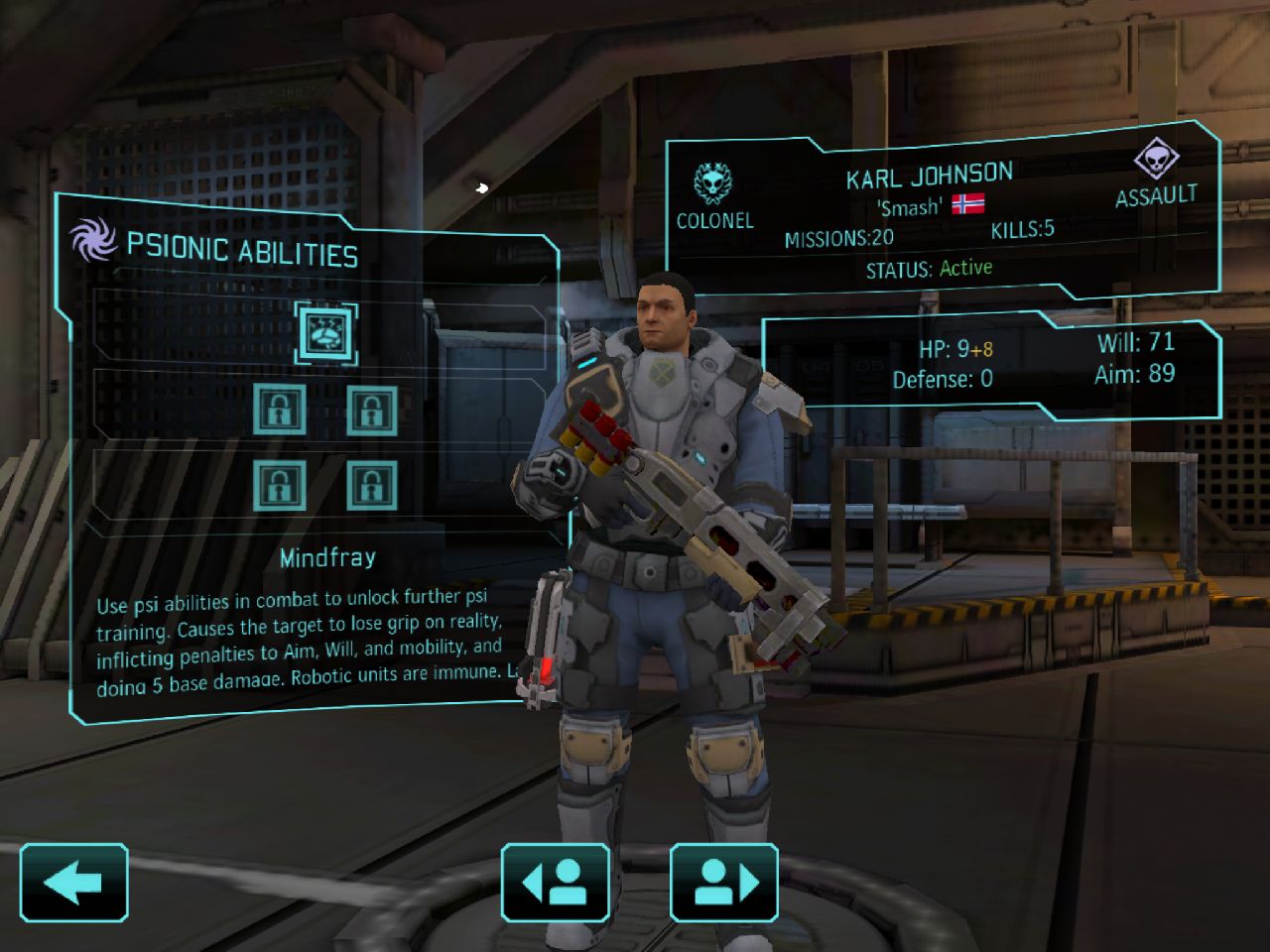 The publication and development of the game is handled by Sid Meyer's studio Firaxis Games.
Sources: http://toucharcade.com and joystiq.com through http://pressxtowin.com