Last week it became known that Gameloft is launching a number of casual projects on the social platform Tango. We contacted Tango and asked why the developers needed such cooperation.
Recall that Tango is a mobile messenger with advanced functionality a la Kakao and LINE. The trick of such applications is, theoretically, the extremely high virality that they provide to the games connected to them.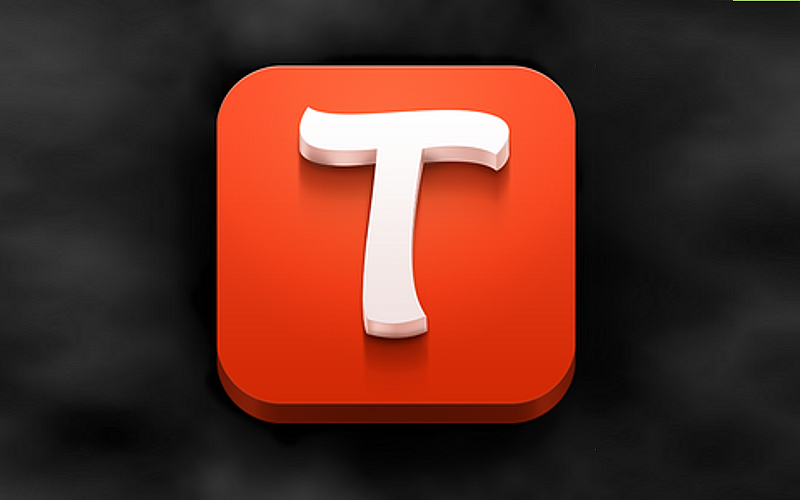 Mobile messenger platforms are very popular in South Korea and Japan. However, in Europe and the USA, the advantages of working with them are not so obvious. What can they offer developers?Messenger platforms provide developers with the opportunity to "socialize" their games outside of the usual web platforms.
With Tango, developers can acquire an audience that they previously could not break through due to the reluctance of users to link the game to their Facebook or Twitter accounts. 
Could you describe how the integration with the Tango platform works?By going to the main screen of the game, the user connects to his Tango account.
Then he can compete in games with his loved ones (well, who else can be in the contact list of your messenger – approx. App2Top.ru). Developers can connect Tango to their project by downloading the SDK from our website.