Nacon rejected the claims of Frogwares, which accused the publisher of non-payment of royalties of € 1 million. Now the French publisher intends to sue the Ukrainian developers, because their actions "discredit" the company.This week, the developers of The Sinking City published an open letter detailing the conflict with the publisher Nacon.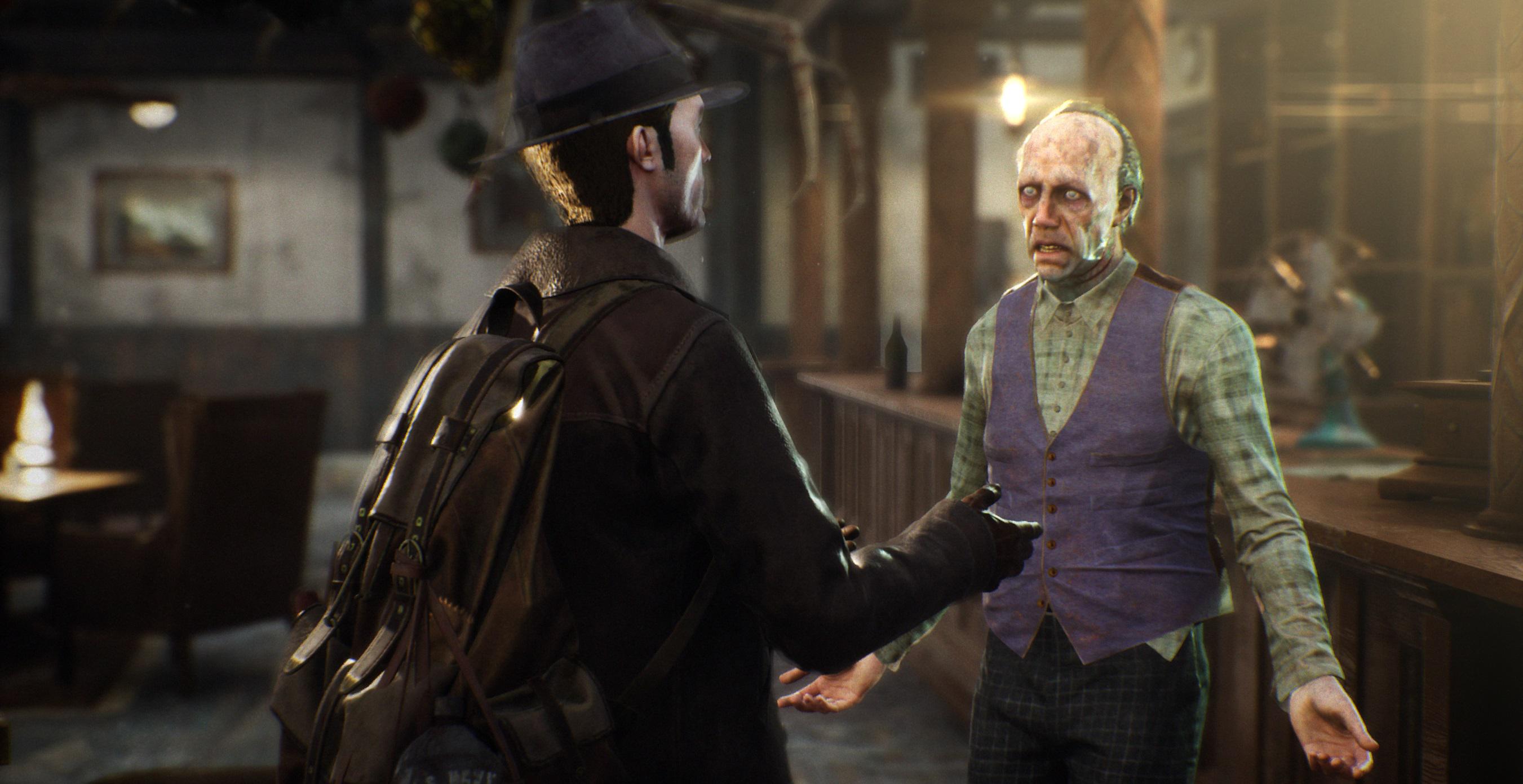 Frogwares announced its intention to collect additional compensation in the amount of € 4.5 million, and also explained the reasons for removing the game from most online platforms.
Yesterday, Nacon published an official statement in which it rejected all the claims of the Ukrainian studio:
"Nacon strongly rejects this open letter, the content of which does not correspond to the facts. Frogwares seeks to discredit Nacon in the eyes of the public and the professional community (going so far as to disclose confidential information!) and hinders the spread of The Sinking City, the development of which was mainly funded by Nacon. Such unworthy behavior is unacceptable, and Nacon intends to go to court to get their conviction and compensate for the damage. We are confident in the outcome of this dispute, regardless of the tricks that Frogwares use and which may harm them."
The publisher claims that the French court will make a final decision on the termination of the contract only in a few months, and therefore Frogwares had no right to publish a letter with confidential information.
At the moment, the Lovecraft-inspired game is available for purchase only on the Nintendo Switch, as well as on PC in Origin, Gamesplanet and directly on the Frogwares website.
Also on the topic:

---
Share it with us, write to press@app2top.ru