In just four weeks, the series on the network shooter CrossFire has gained almost 1 billion views in China. Such success is associated with the ever-growing interest in esports in the "Celestial Empire", where professional leagues gather millions of audiences around them. We understand the phenomenon. What happened and why?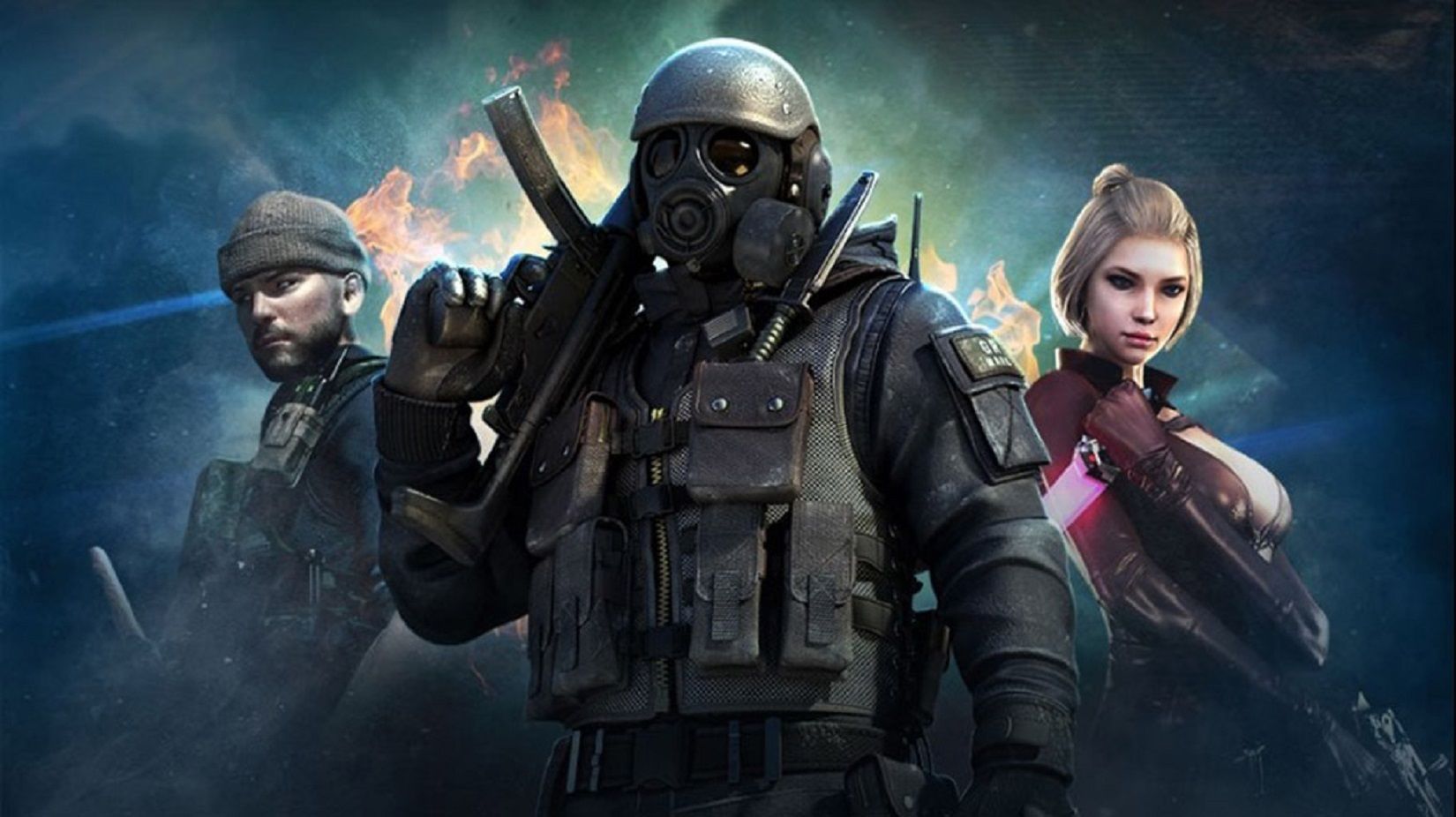 On July 20, the premiere of the drama series CrossFire took place on the Chinese platform Tencent Video.
In less than a month, it attracted an audience of millions, and the average rating of viewers on the local website Douban was 7.7 points out of 10 (based on 68 thousand votes).
Such success is due to two things:

the success of the original shooter (CrossFire was released in 2007 and gained huge popularity in China. The total earnings of the project exceeded $ 10 billion, and the peak number of simultaneous players was 8 million people);the growing interest in electronic sports in China.

According to a recent

report

by the China Audio-Video Copyright Association

, in the last half of the year, revenue from esports increased by 55% and amounted to $10.3 billion. The total number of professional players has grown to 483.9 million.By the way, the popularity of esports is growing, despite the restrictions on game time for Chinese teenagers introduced last year.
According to the new rules, gamers under the age of 18 cannot run online games from 22:00 to 08:00. On weekdays, teenagers will be able to play for only 90 minutes, and on weekends — no more than three hours a day.
What has the popularity of the series led to?"Over the past two weeks, CrossFire has grown revenue and the number of downloads.
This was influenced by the release of the TV series, the 8.8 update and the final of the CrossFire Mobile league," said Daniel Ahmad, senior analyst at Niko Partners.
The success of the CrossFire TV show has strengthened Tencent's confidence in the correctness of the chosen strategy for creating series based on popular games. At the moment, the Chinese publisher has also launched a show on League of Legends.
What is the series about?The plot of the 36-episode CrossFire project is based on the story of two young players in the shooter of the same name who dream of a career in esports.
The main roles in the series were played by popular Chinese actors Lu Han and Leo Wu.
The Korean studio Smilegate, which developed the original shooter, and the Chinese company Youhug Media were engaged in the production of the show. After showing the first two episodes, CrossFire became the second most popular show on Tencent Video.
CrossFire, the popular FPS game in Asia, is getting a 36 episode TV/Web drama in China that will broadcast from July 20 on Tencent Video.

The drama stars Lu Han and Leo Wu. Both are esports players in the drama and form a friendship through CrossFire.

Very dramatic trailer. pic.twitter.com/JFyTyXlPve
— Daniel Ahmad (@ZhugeEX) July 17, 2020
---
Share with us, write to press@app2top.ru