Who are Turbo? No one knows. So far, it is only known that the studio is going to make "killer hardcore", and South Korean Nexon will sponsor it. And also that the advisory board includes David Helgason, Thor Gunnarsson and Ryan Duffy
The professional world heard about Turbo Studio when the South Korean developer Nexon announced that it was buying the rights to a game that did not yet exist.  If you think about it, it's clear why this happened: the studio's advisory board was entirely made up of industry stars. Sony, Microsoft, CPP, Riot, Rockstar, Kabam and Zynga are the companies where Turbo experts hold leading positions.
Project genre, theme, platforms, setting? Developers, whom the language will not turn to call "beginners", do not give out any information.
David Helgason, whom the professional world knows as the co-founder and CEO of Unity Technologies, said the following: "The Turbo team, simultaneously feeling their responsibility to hardcore players and wanting to raise the bar for the mobile gaming industry, is going to pave the way for something new, exciting and exciting."
It is known that among other experts are Vice correspondent Ryan Duffy, investment banker Alex Iosilevich and the head of the gaming department at McKinsey, Jason Chi.
Tor Gunnarson, vice president of the SSR development Department, who is also on the advisory board, says he will be glad to "finally make a mark in the field of indie games."
The statements, you will agree, are beautiful, but very vague. From the expert council, it was only possible to achieve that the project will be a "free online multiplayer cross-platform game for smartphones."  Sounds… promising?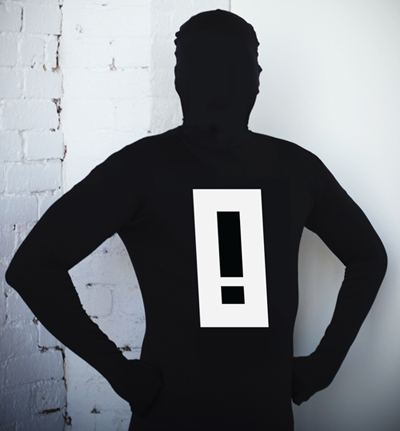 Turbomen. Photo taken from the official blog of the studioA source:
 http://www.pocketgamer.biz/job-news/59857