In the first nine months, console sales in Russia reached 6.8 billion rubles. According to the forecasts of retailers "M.Video" and "Eldorado", by the end of the year the turnover of this market will exceed 12 billion rubles.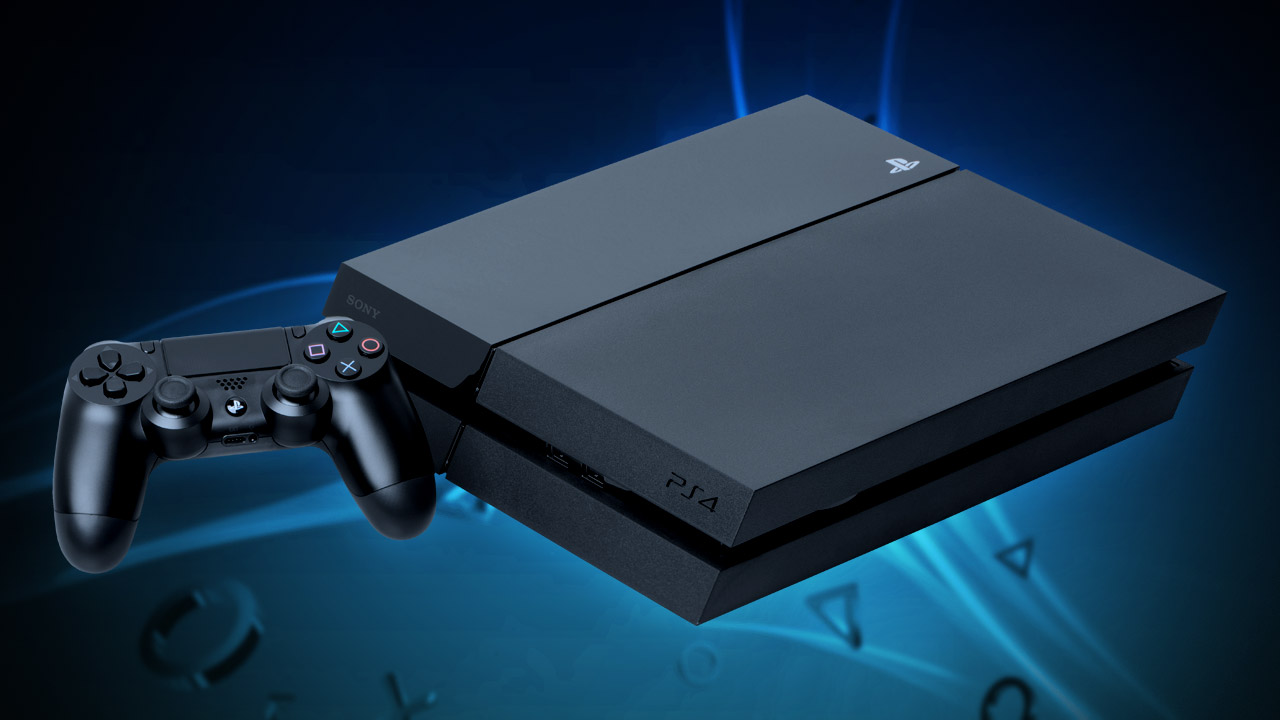 In monetary terms, the market has reached the pre-crisis level of 2014. In "M.Video" this is explained by the shift in consumer interest towards the latest generation of consoles and the growing popularity of 4K. They also noted that digital online services had a great influence on the development of the console games market.
Console Sales300 thousand consoles were sold in three quarters;
compared to last year, sales of devices increased by 40% in monetary terms and 35% in pieces;
The most popular console is the PlayStation 4. Its share in sales is 70%;
Demand for Nintendo Switch and NES Classic Mini is growing. Nintendo has doubled its share and approached Xbox in sales;
every fourth device is purchased via the Internet. Online sales increased by 60% over the year.
Sales of gamepadssales growth for nine months amounted to 35% in monetary terms and 25% in pieces;
the most popular model is DualShock 4 v2.
Sales of games for consolessales of games for three quarters increased by 19% in monetary terms and by 16% in pieces;
The five most popular games are FIFA 18, God of War, Detroit: Become Human, The Last of Us and UFC 3.
Also on the topic: