Analysts at Niko Partners found that over the past month Apple has removed 42 thousand games from the Chinese App Store. The number will only grow, as the company seriously intends to get rid of all applications that do not have permission to publish in China by the end of the year.Over the past month, Apple has removed about 15 thousand games that do not have a license to publish in China.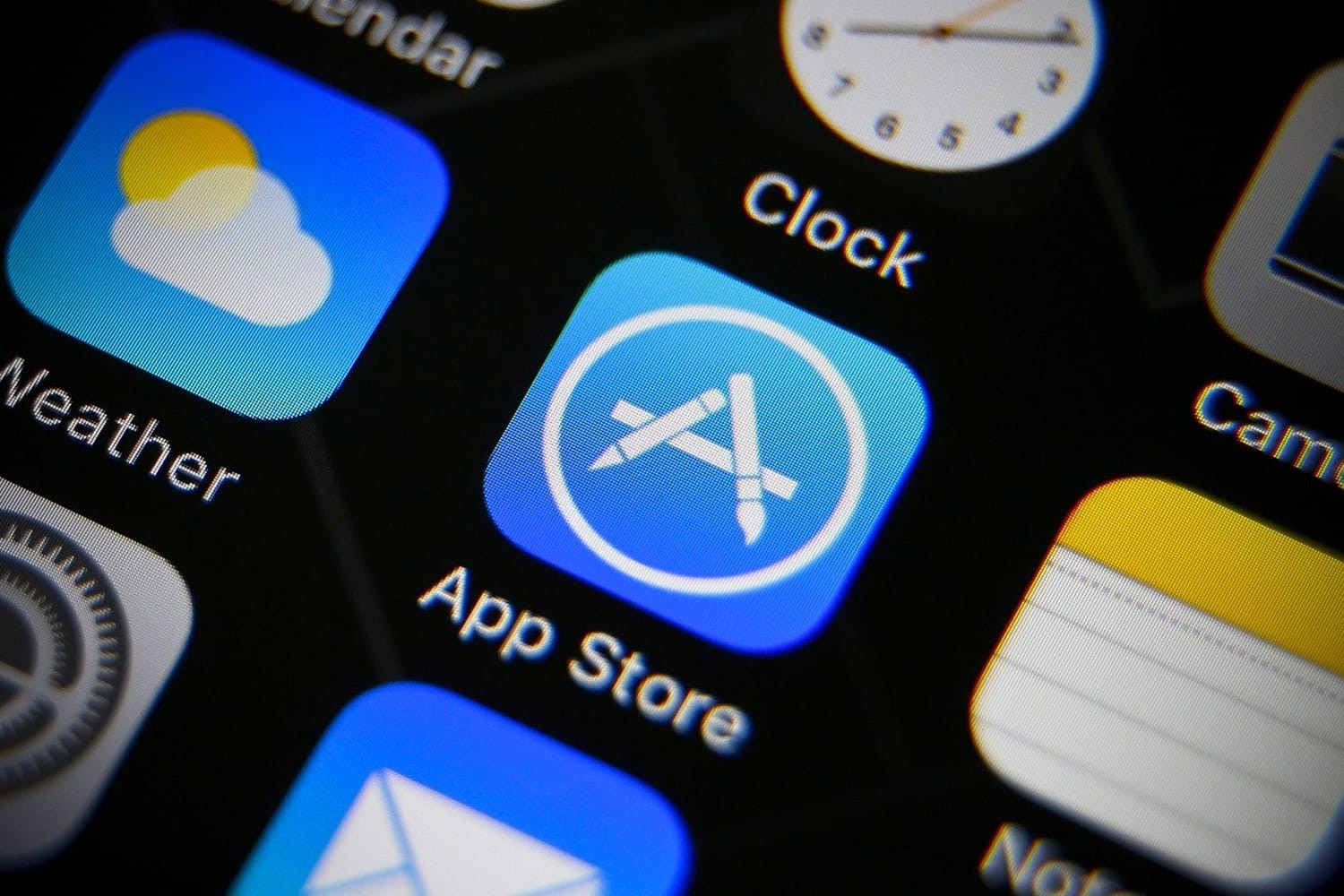 However, after the deadline, which was set for July 31, the company deleted almost 27 thousand more titles.
According to analysts' forecasts, the remaining applications that do not have a ratification number (ISBN) will be deleted by the end of December. Such a move could be a serious blow for developers, since China is the largest mobile games market in the world and has 637 million users.
According to the Youxixinzhi portal, there were about 170 thousand games in the Chinese App Store before the mass deletions. Considering that less than 20% of titles had permission to publish at that time, it is unknown how many of them will remain in the store by the end of the year.
Niko Partners found that at the time of Apple's first announcement about the removal of games, 97 of the 100 most successful titles had an ISBN. However, sometimes it is quite problematic for foreign companies to get a ratification number, without which it is impossible to publish projects in China. According to the publisher Cocos, this process takes about 80 working days.
For the first time, this policy became known in February. According to the new rules, publishing and operating the game in the Chinese App Store will require permission from the State Administration for Press and Publications (SAPP) and an ISBN ratification number.
In June, Bloomberg announced the intention of the California company to remove thousands of games that have not received a license. After that, Apple sent official letters to developers with a warning, finally setting the deadline for July 30.
Also on the topic:
---
Share it with us, write to press@app2top.ru