Asphalt Overdrive from Gameloft will be released on Thursday. The game will be the ninth in the series.
The new title of the popular franchise, unlike the previous ones, is not an arcade simulator, but an endless runner (judging by the trailer). The smartphone in Asphalt Overdrive needs to be held vertically, in portrait orientation, and not in landscape. The user switches between the three lines of the racing lane using swipes.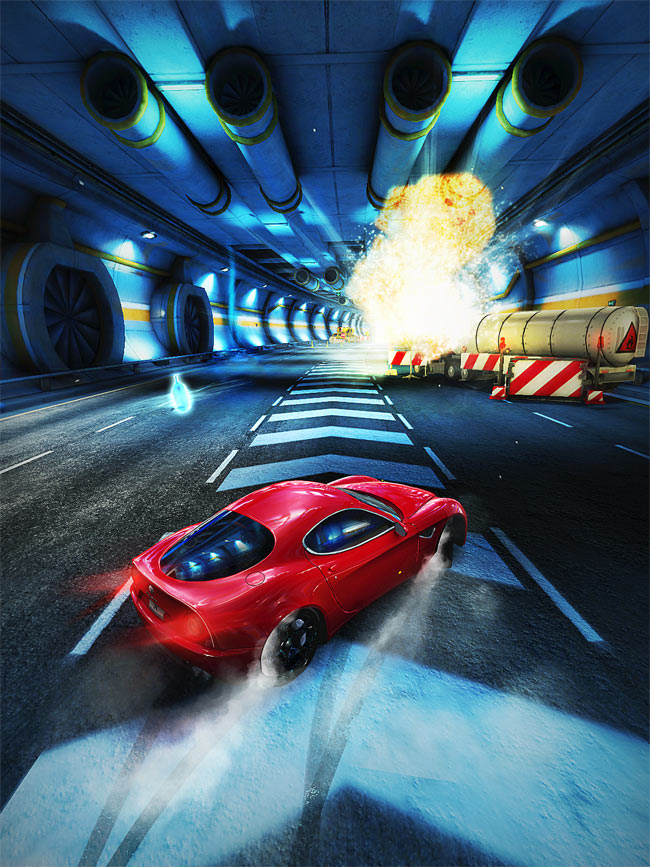 In Asphalt Overdrive, the user will be offered a choice of a fleet of licensed cars. They can be upgraded and repainted to your taste. The player will try to break away from the police in the acidic landscapes of the "new version of California of the 80s".
Asphalt Overdrive will be available on Windows Phone, iOS and Android. 
A source: http://www.gamezebo.com