Facebook still managed to release Facebook Gaming on iOS after five refusals from Apple. However, in order to do this, the company was forced to remove all games and related functions from its application.At the same time, Android users, where Facebook Gaming appeared in April, have access to all the functions of the application.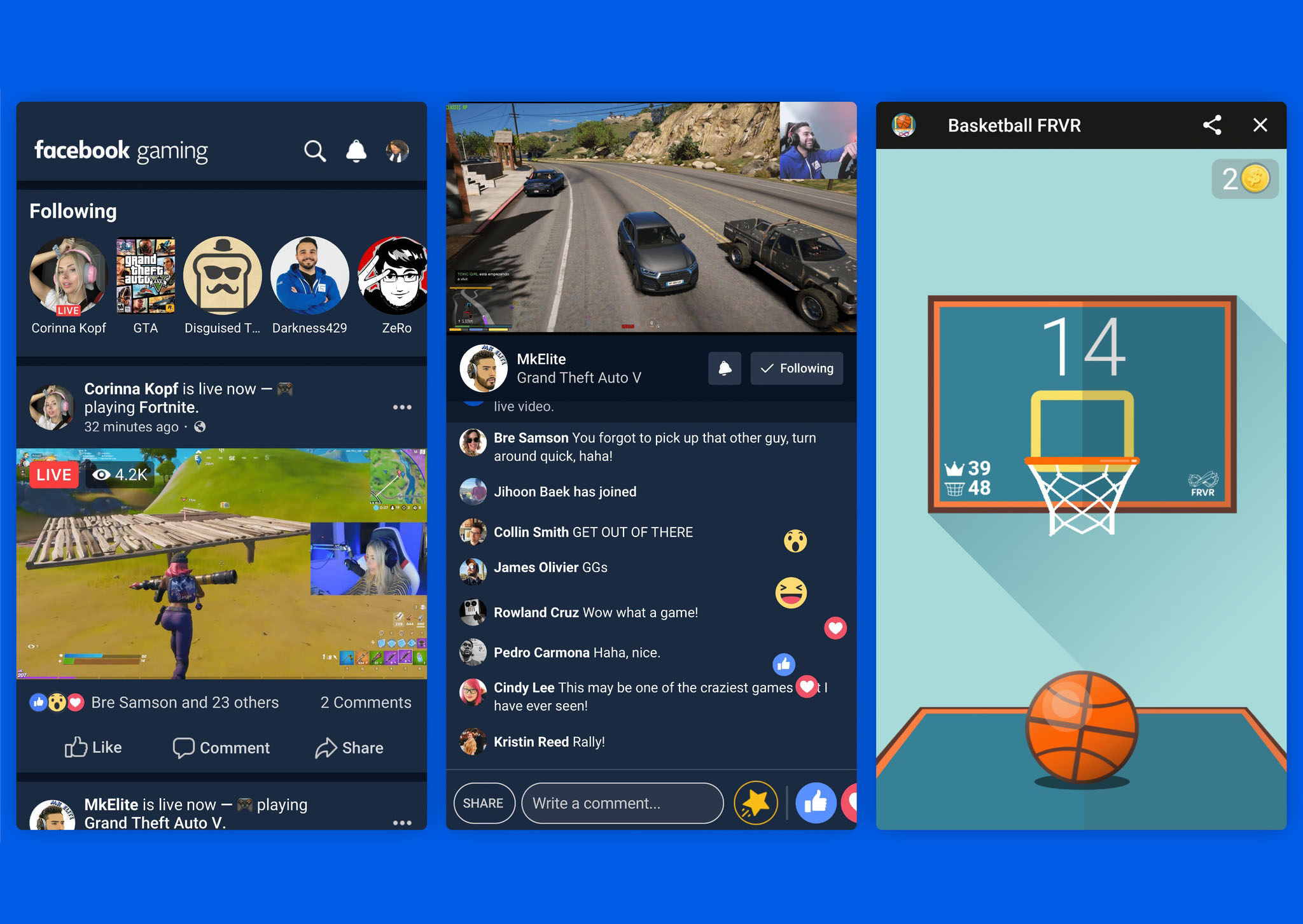 In addition to watching streams, they can play simple titles in the spirit of Words With Friends and Thug Life.
According to Facebook, such a policy on the part of Apple harms both players and developers. Despite the reduced functionality in the iOS version of Facebook Gaming, the company plans to develop the application on other platforms.
"Unfortunately, we had to completely remove the gameplay features in order to get Apple's approval to publish a separate Facebook Gaming application — this means that the experience of iOS users will be worse than that of Android owners," said COO of the company Sheryl Sandberg (Sheryl Sandberg).
Previously, Apple constantly referred to paragraph 4.7 of its guideline, stating that the main purpose of Facebook Gaming is games. However, according to the Android version of the application, 95% of the activity in it is watching streams. Even such statistics could not convince Apple and give permission for publication.
Facebook has tried to go to tricks several times, changing the design of Facebook Gaming. The company removed the icons of games, made the interface look like the official Facebook app, and even decided in principle to abandon a separate bookmark with games. Despite the efforts, until today Apple has continued to refuse publication.
Recently, the policy of the California company has been increasingly causing discussion and controversy. For example, today Apple announced that it will not allow cloud gaming apps like Google Stadia and Microsoft xCloud in the App Store.
Also on the topic:

---
Share it with us, write to press@app2top.ru