GDEV (formerly Nexters) has announced the global release of its new farm simulator game Island Hoppers. The project, which was previously called Island Questaway, began to earn well even before the full release.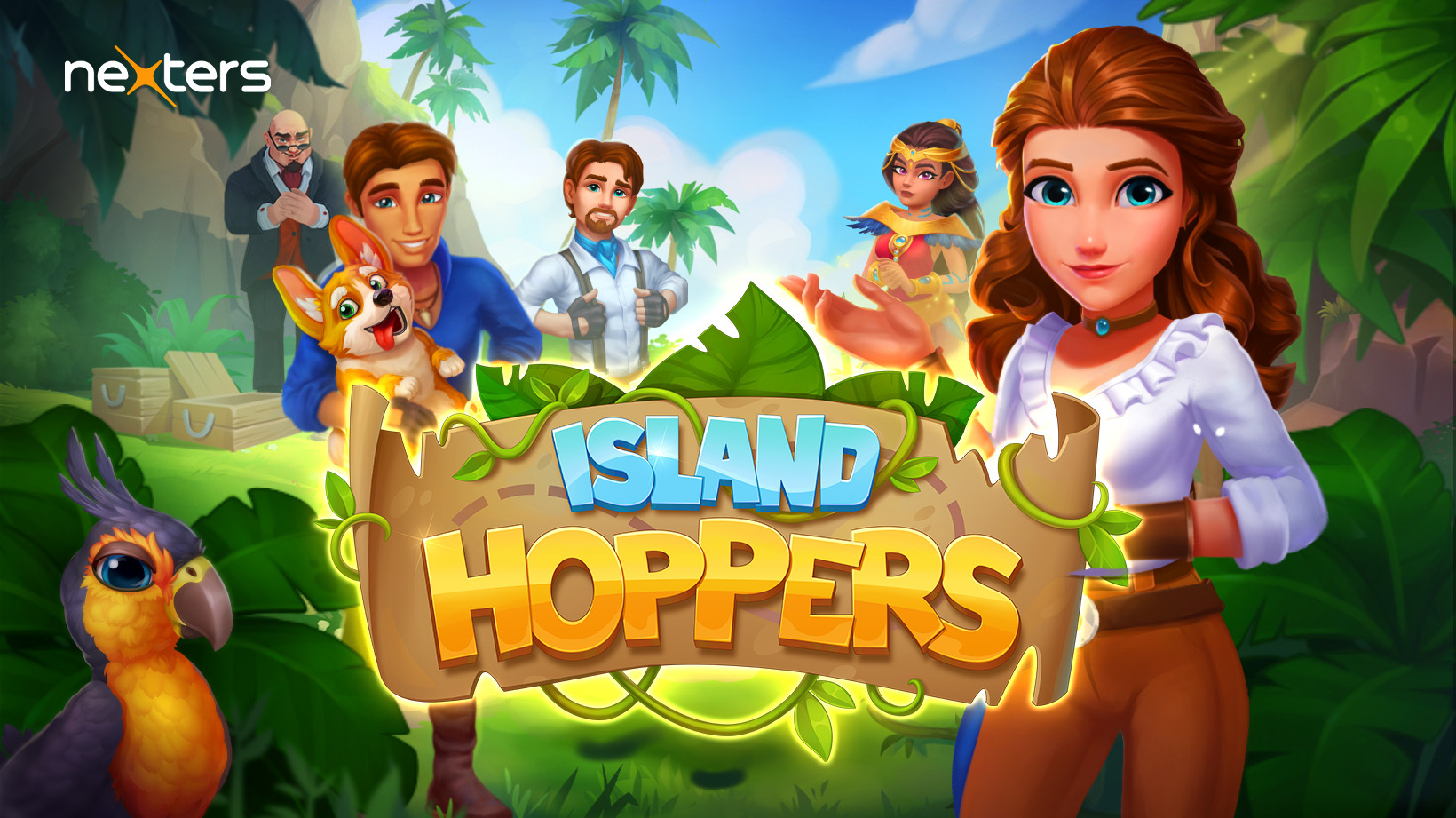 Island Hoppers has been in softlonch since November 2021. According to the company's estimates, since then the game has collected more than $ 30 million in receipts (bookings) and 12 million downloads.
GDEV, referring to AppMagic data, added that in September 2023, Island Hoppers was the seventh mobile game in the farm simulator genre in terms of revenue and the fifth in terms of the number of downloads.
As of September, the monthly active audience of Island Hoppers exceeded 1 million people.
Island Hoppers is available not only on mobile devices. Like other GDEV games, it received a browser version.