Andrew Sinitsky, a resident of St. Petersburg, filed a lawsuit against the developers of the Great Sultan mobile game. In his opinion, 763.5 thousand rubles were illegally written off from him. Sinitsky filed a lawsuit not only against the developers of Mechanist Games, but also against Google along with Tinkoff Bank.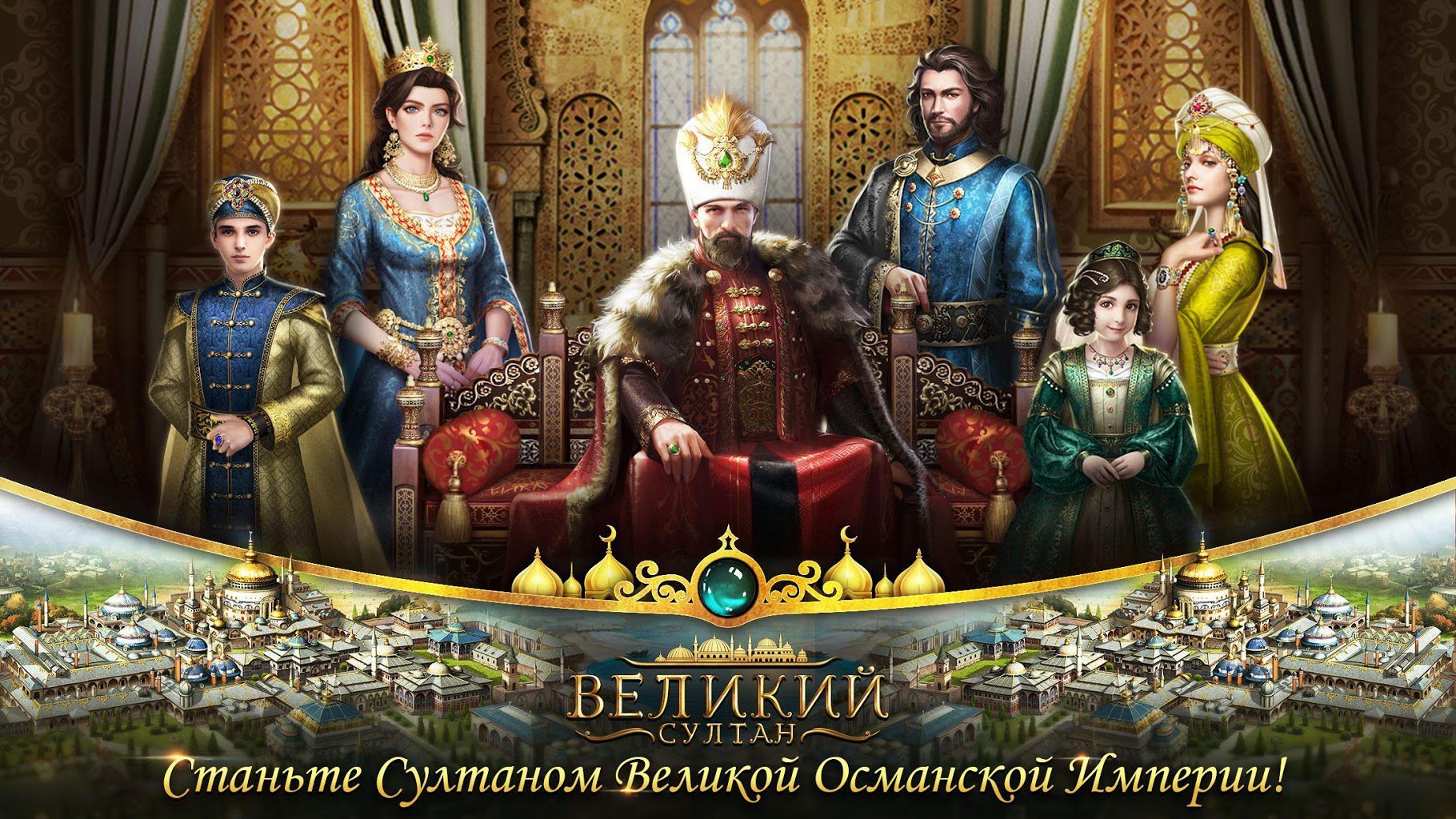 Today, the joint press service of the courts of St. Petersburg reported that he lost the trial.
It all started on September 10, 2018, when Sinitsky downloaded the Great Sultan mobile game on Google Play. According to the plaintiff, in the period from November 27, 2018 to July 3, 2019, illegal systematic write-offs for hundreds of thousands of rubles were made from his card. The disabled SMS notification service of the bank prevented him from noticing the outflow of funds – it is noted that he did it "in connection with savings."
In the lawsuit, Sinitsky demanded to recognize illegal "actions to impose paid services" and wanted to recover from the defendants 654 thousand rubles, 109.5 thousand Indian rupees, as well as moral compensation of 5 thousand rubles and a fine of 50% for "non-compliance with the voluntary satisfaction of consumer requirements."
The court examined the user agreement that Sinitsky accepted at the first launch of the Great Sultan. In the document, as well as on the page of the game itself, there is an item about paid content. "The plaintiff accepted these conditions, because it is impossible to start the gameplay without it," the court said and refused to satisfy the requirements.
The Fontanka newspaper also notes that Sinitsky is a former entrepreneur and co-owner of a company specializing in the field of law. 
---
Share it with us, write to press@app2top.ru