After lengthy legal proceedings, the creators of the Candy Crush Saga megahit decided to part amicably with the plagiarist company 6Waves.
Treasure Epic and Farm Epic from 6Waves will be removed from the Network, according to an out-of-court agreement that the company has reached with King.
In Treasure Epic, the player rearranges blocks, and in Farm Epic, corn and tomatoes. King claimed in a complaint filed with the U.S. District Court for the Central District of California that Farm Epic copies the game Farm Heroes Saga, while Treasure Epic uses assets that are virtually indistinguishable from similar ones from Pet Rescue Saga.
Screenshot from the game Farm Heroes SagaScreenshot from the game Farm Epic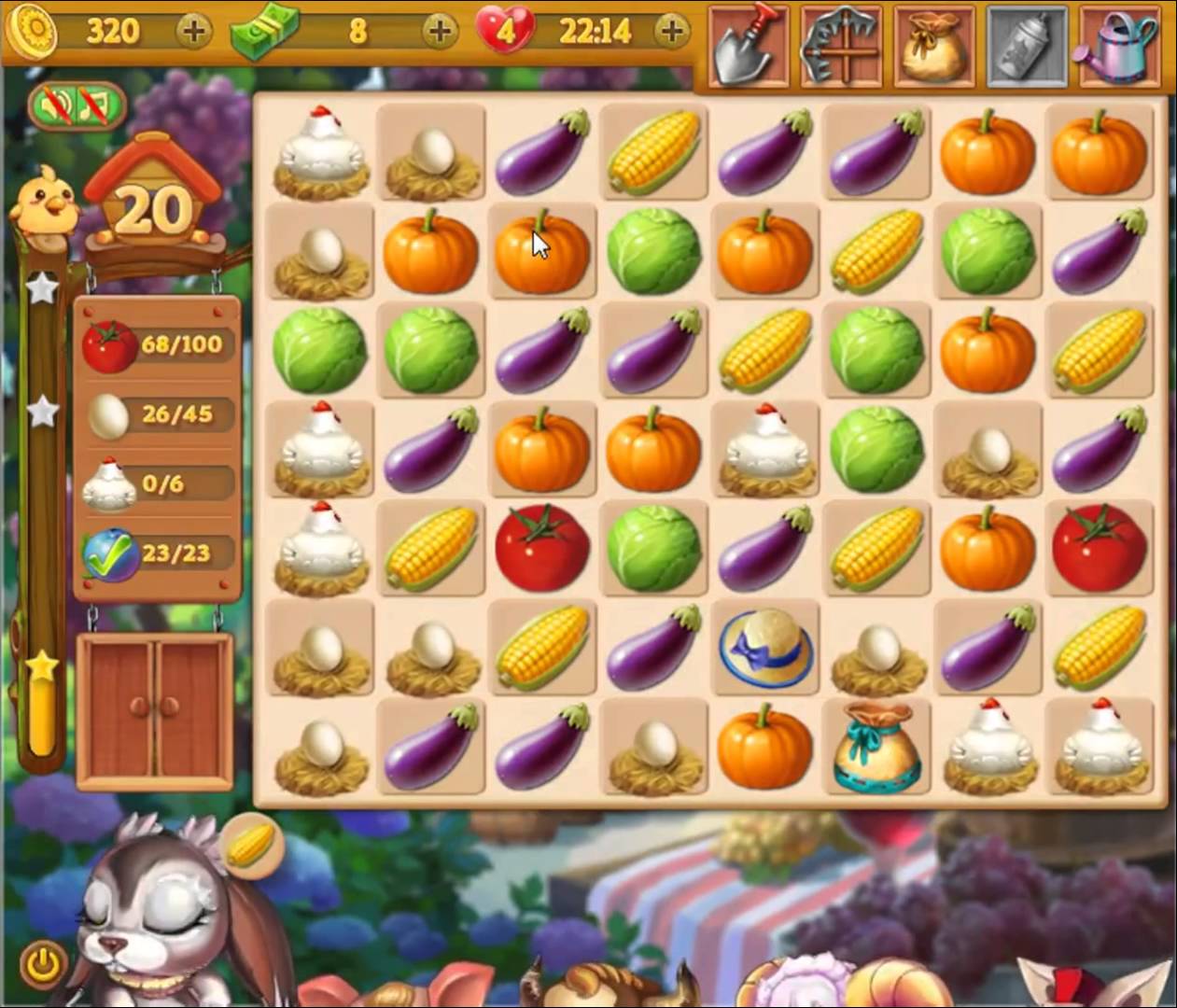 Following the agreement reached, 6Waves will not only remove controversial projects from the network, but also pay a penalty to King.
The amount of monetary compensation was not disclosed.
Recall that King filed charges against 6Waves in August last year.
This is not the first time King has turned to official authorities to protect his interests. Earlier this year, the studio filed an application with the U.S. Patent and Trademark Office in order to secure the right to use the word "Candy" in video games. Prior to that, King similarly appropriated the word "Saga", which gave the company a reason to prosecute a project as far from the Candy Crush Saga genre as The Banner Saga.
Source: http://venturebeat.com