The number of downloads of the Road Riot game from Tango has reached 10 million. The title boasts a million active users per day.
Tango messenger launched the mobile game Road Riot in August 2013, and recently the game took first place in the Racing subcategory in the American Google Play.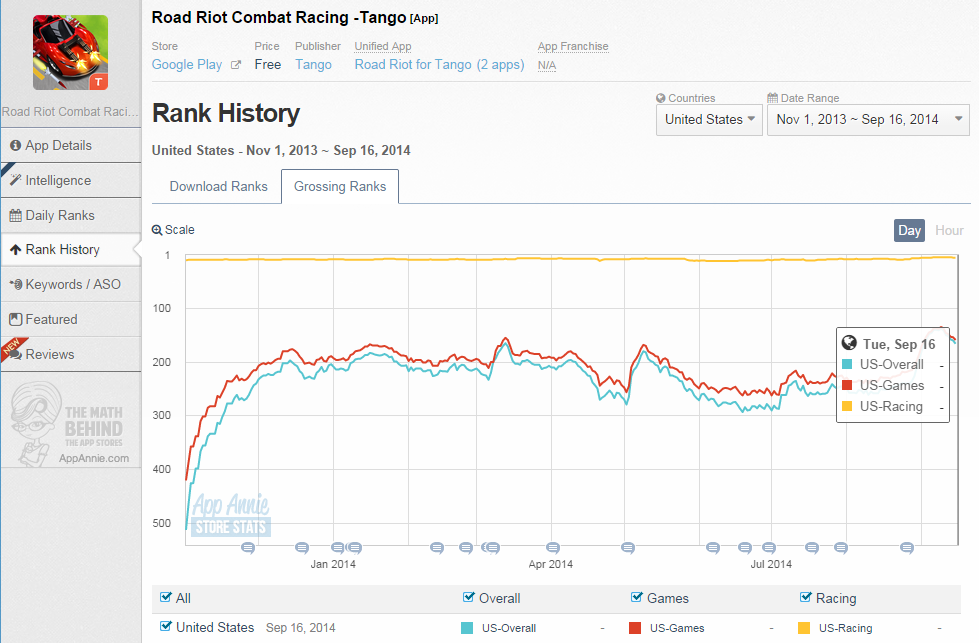 For Tango, this title is, without exaggeration, iconic. It marked the transition of the mobile messenger to a new monetization model, which relies, among other things, on games. This means that Tango is targeting Asian competitors such as LINE and WeChat. 
Recall that the mentioned messengers have long been using the fact that you can earn much more on the sale of games and stickers than just on a subscription fee.
Currently, Tango has already signed an agreement with more than 40 studios and developers. The management of the messenger also announced that it is establishing a $25 million fund for further investments in the creation of mobile games
The number of Tango users has exceeded 250 million people, and the messenger plans to use this vast database to distribute its games.